Dreamcatcher/ Cat wand Attachment
Additional attachments to replace or add-on to your current cat wand.
Add variety to your cat's play time and entertain them for hours with various attachments.
Color options: Red/royal blue, teal, red, green, royal blue, purple, pink, orange, yellow, grey, grey/blue

Material: goose feathers, stainless metal, bell.
Replacement part.

Hand made.
Quantity: 1
Size: (5")
Weight: 0.2 oz

Production time:

Varies depending on order size
Standard size orders average 4-5 business days after order confirmation

Delivery:

We ship our orders quickly after production
Actual shipping time depends on product size, weight, location, and carrier
View full details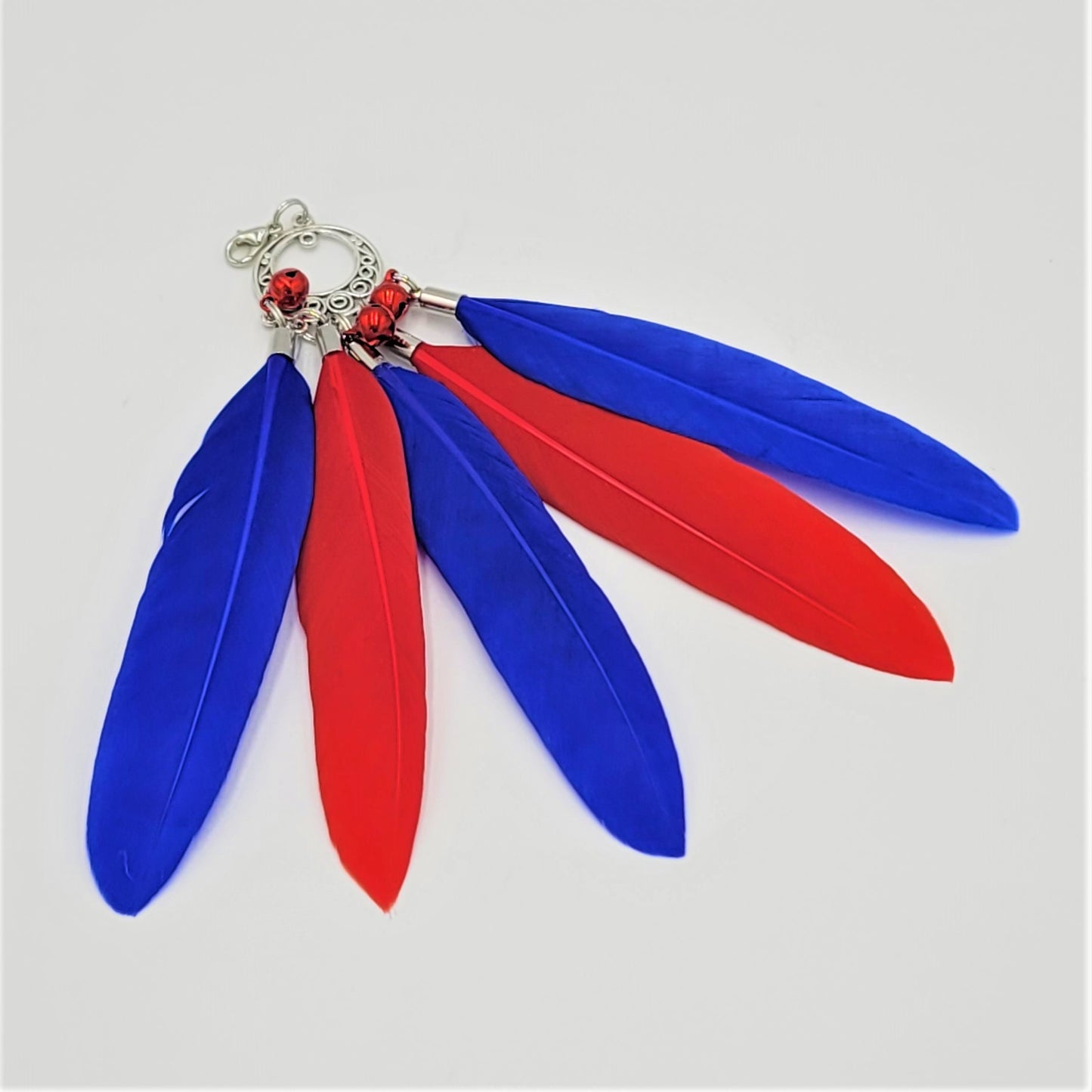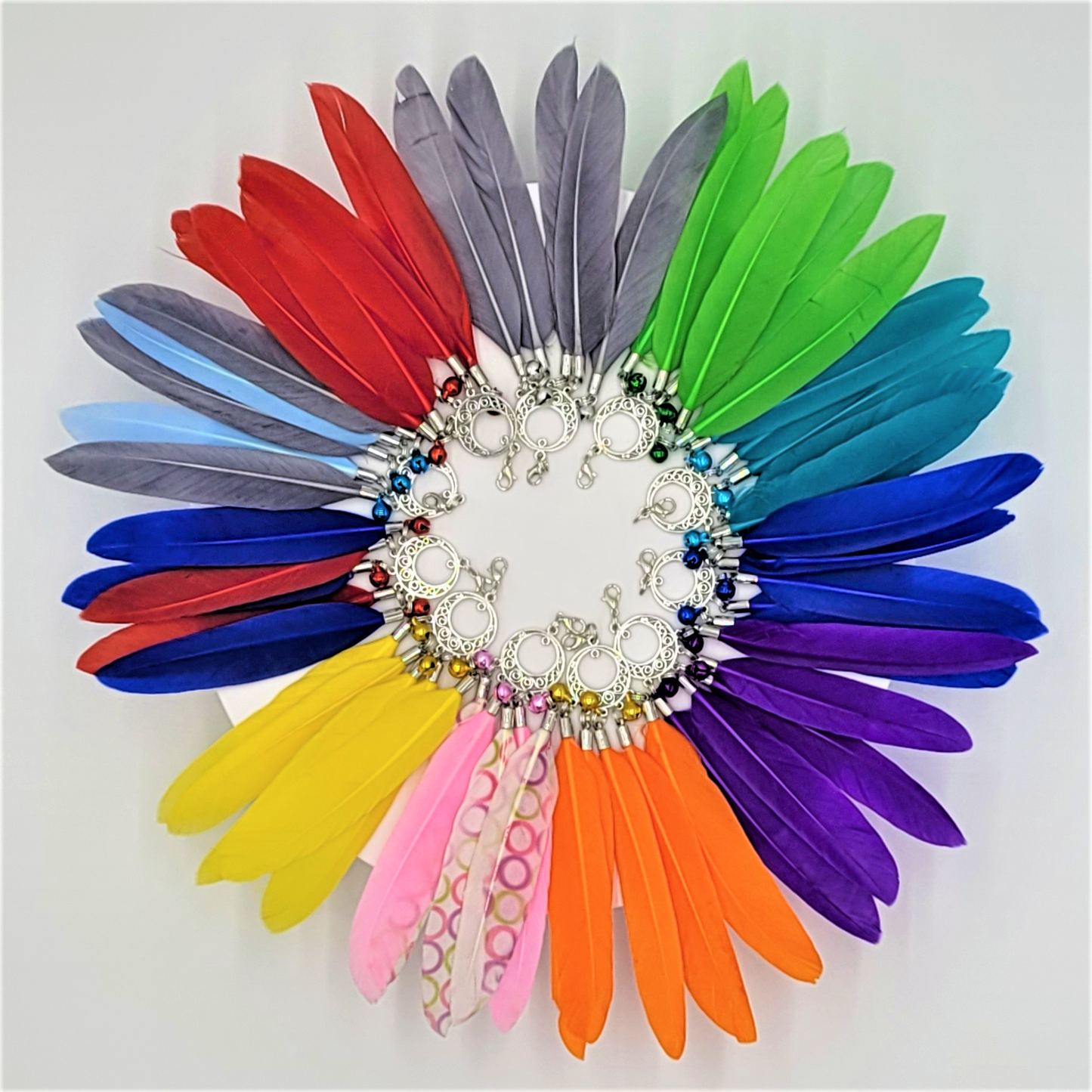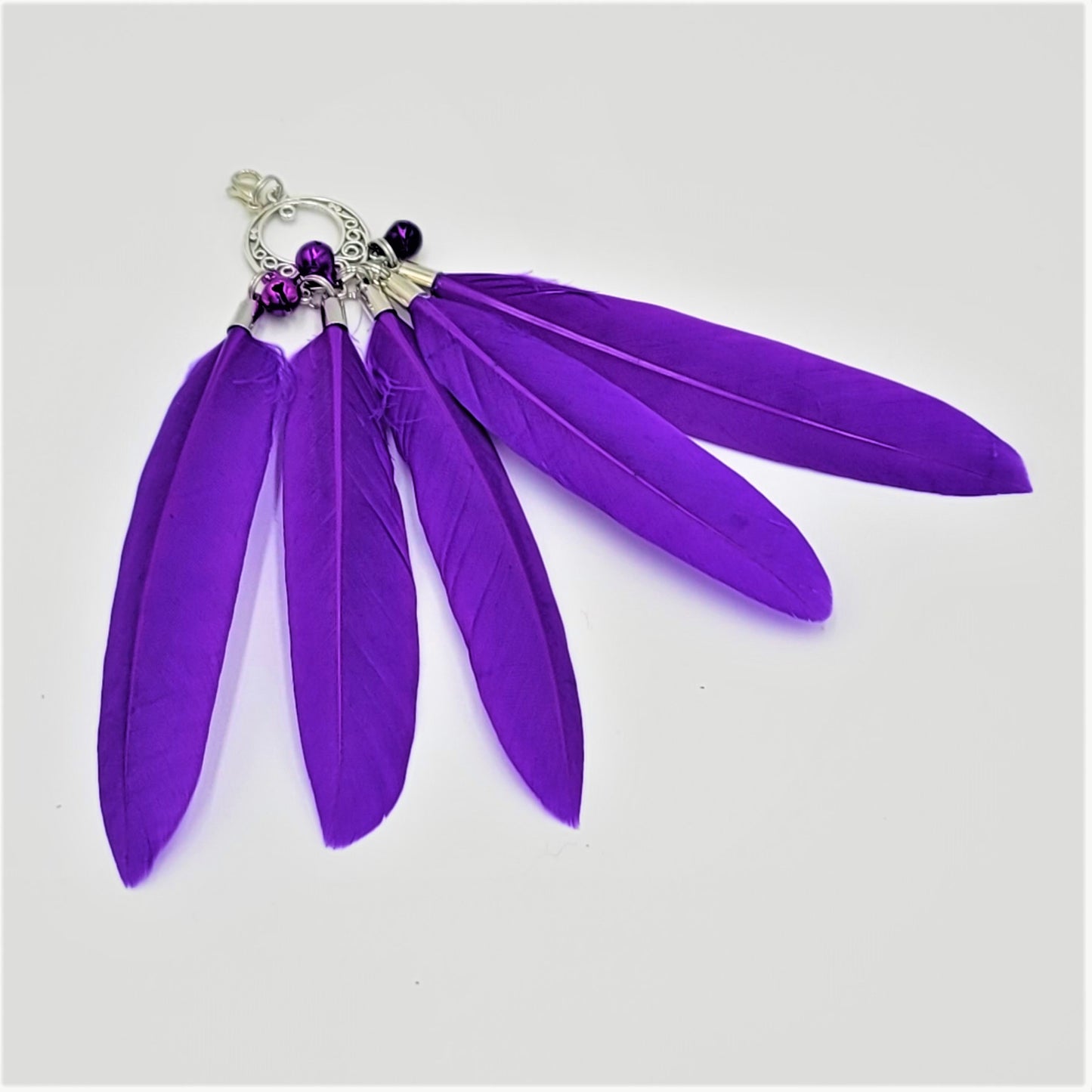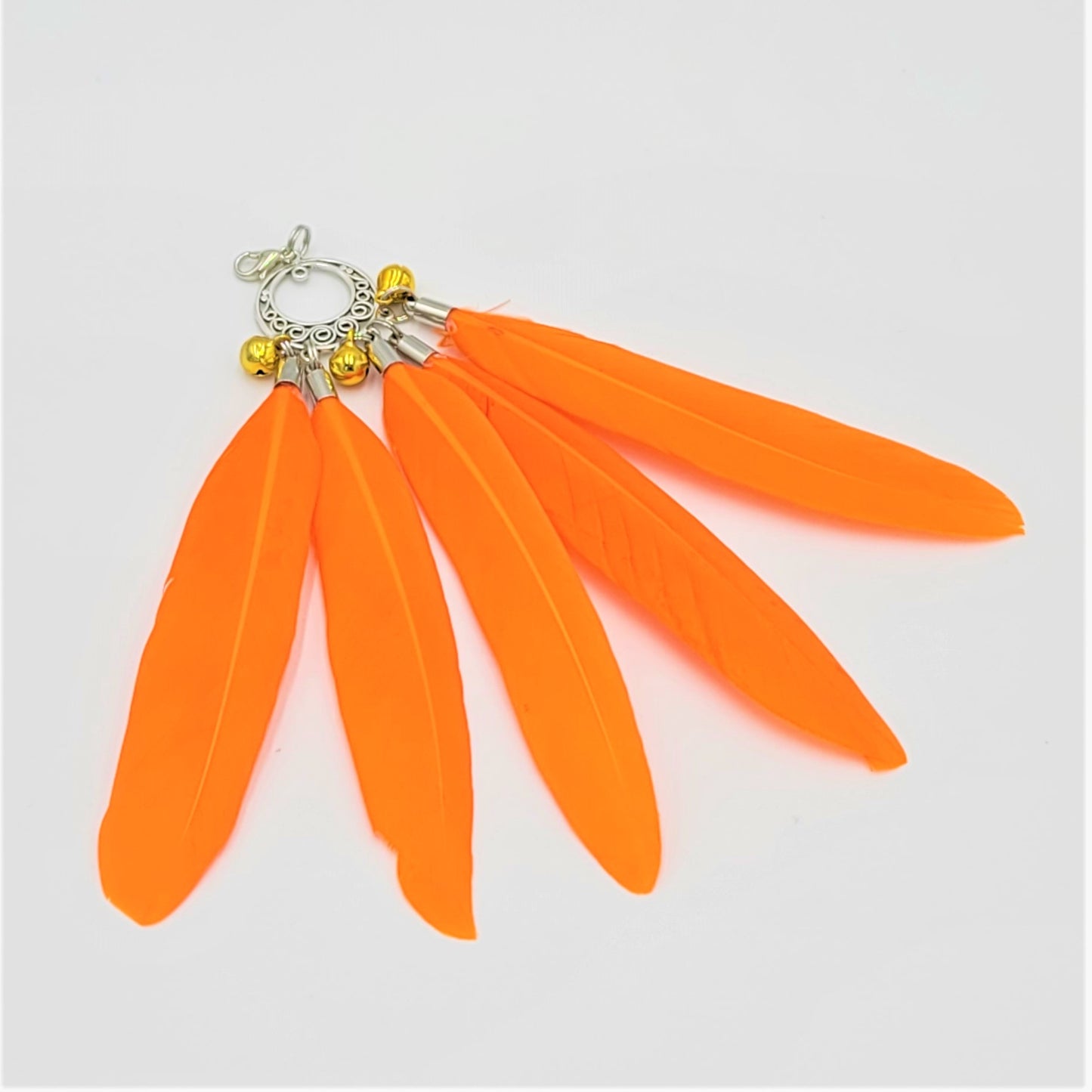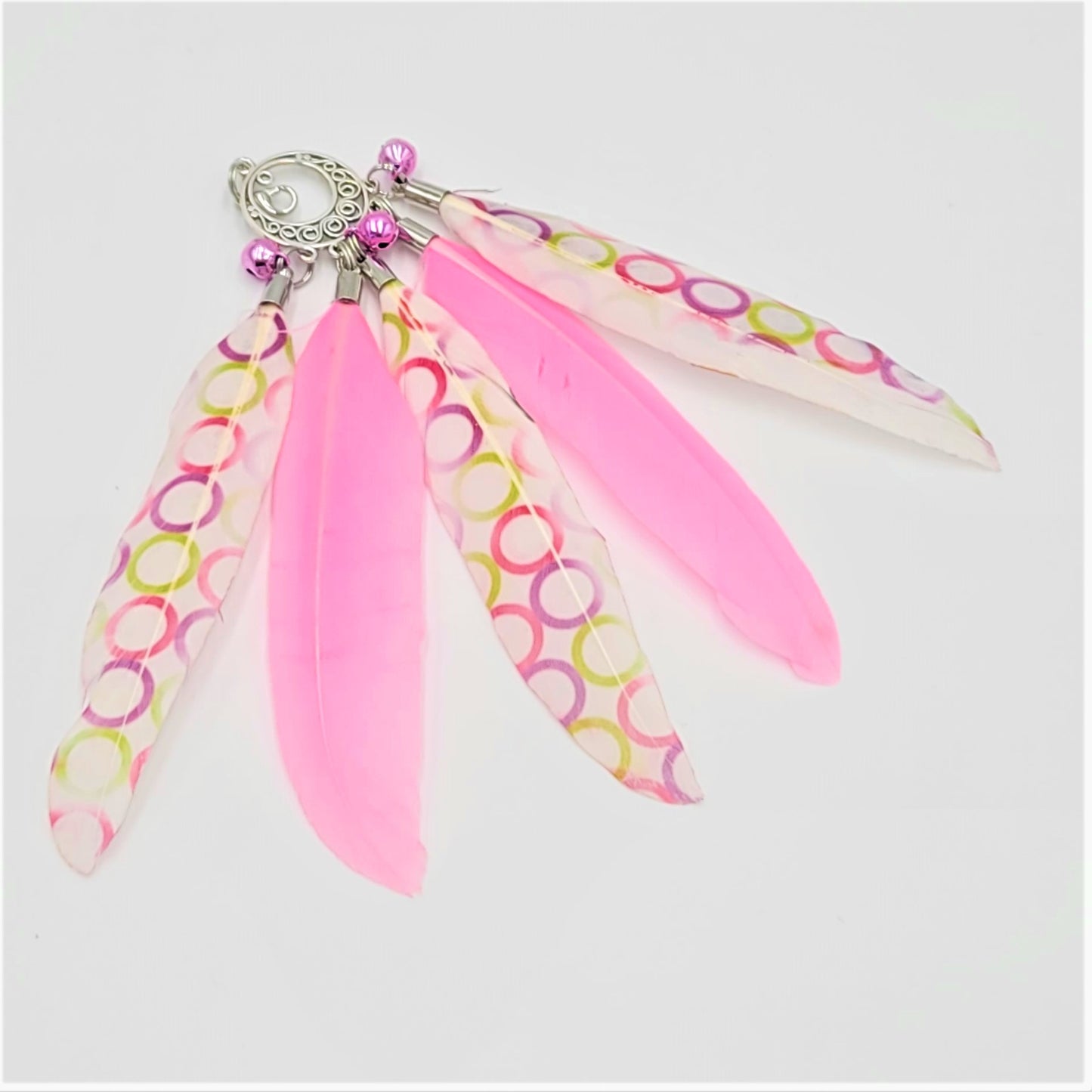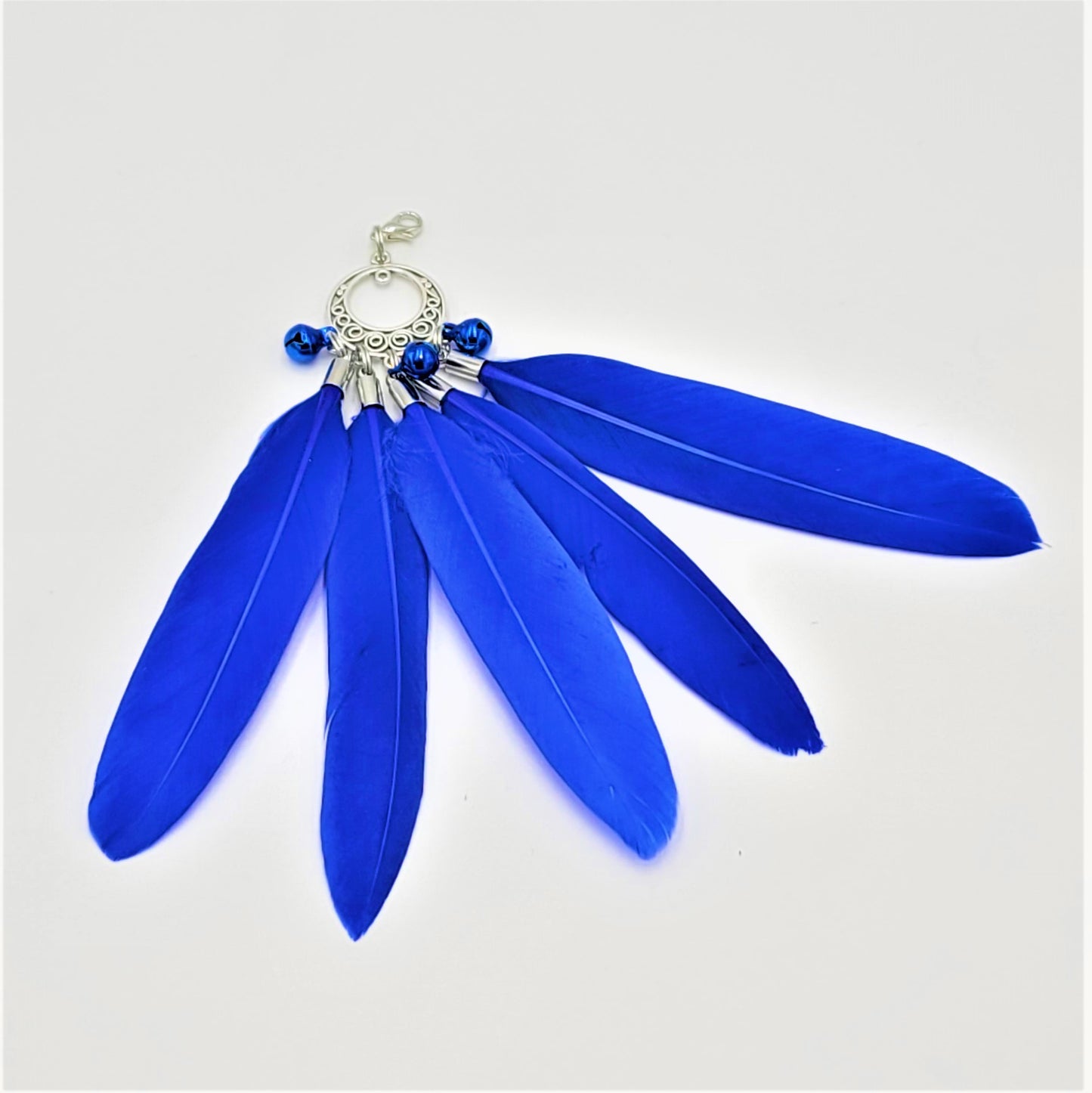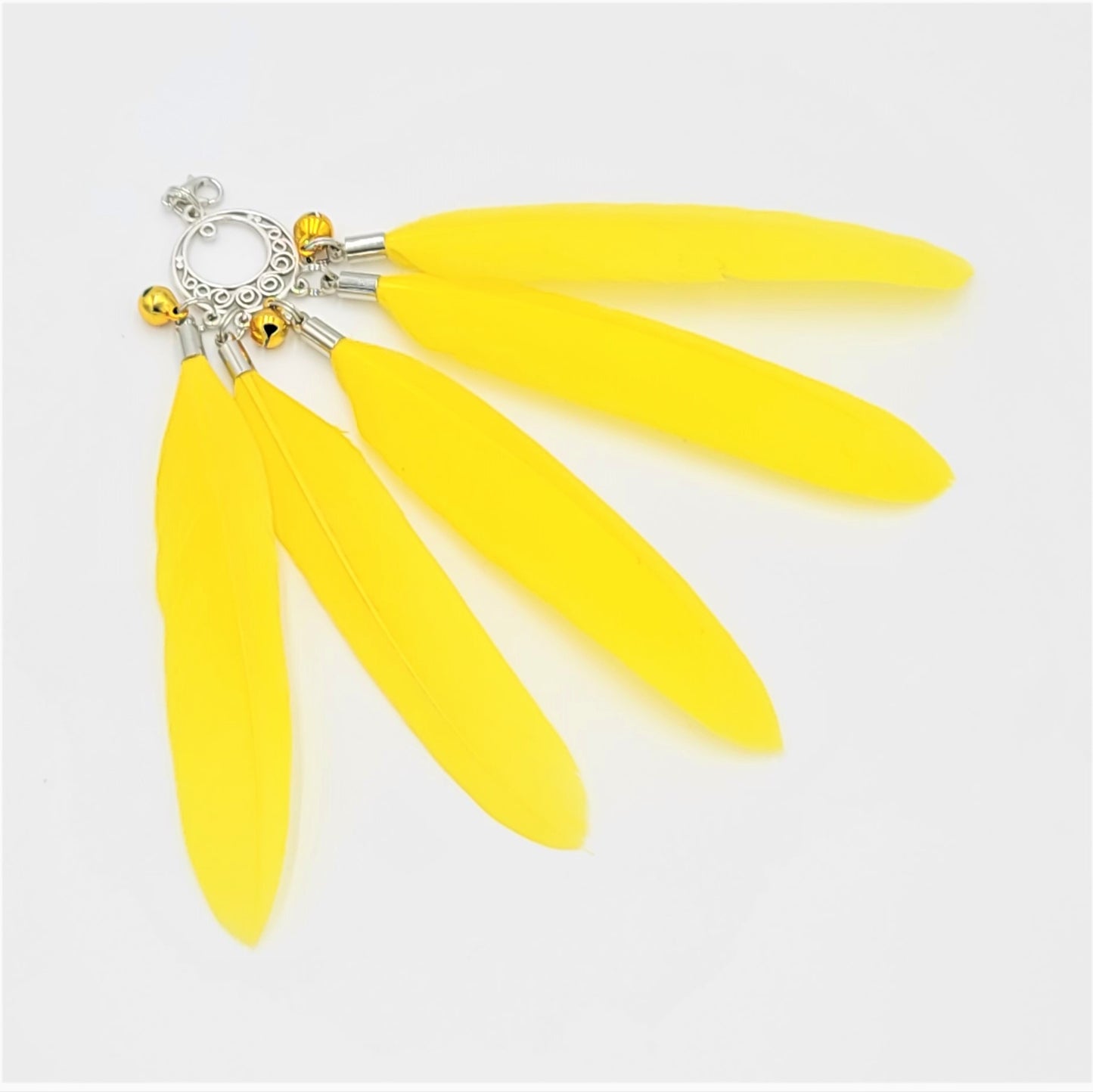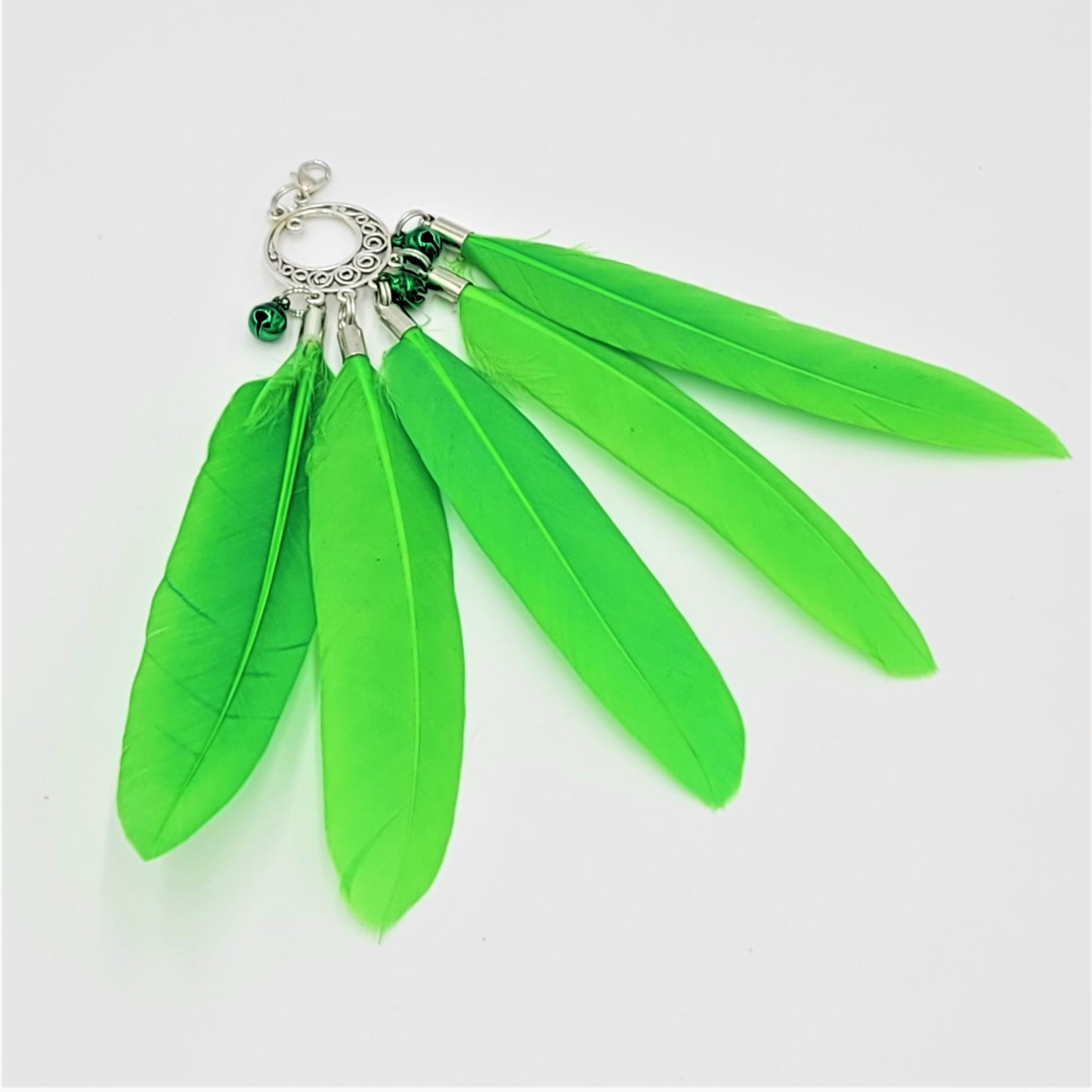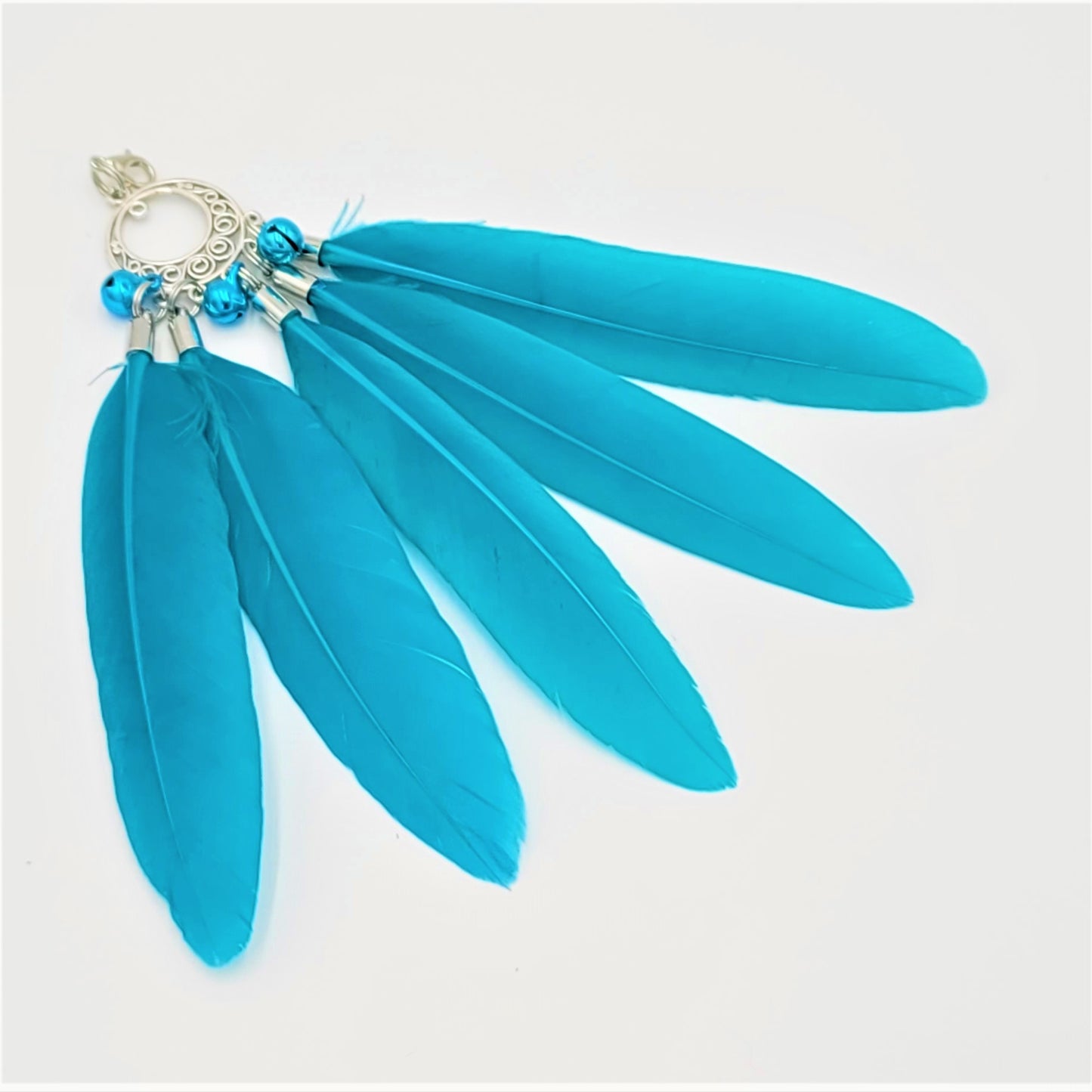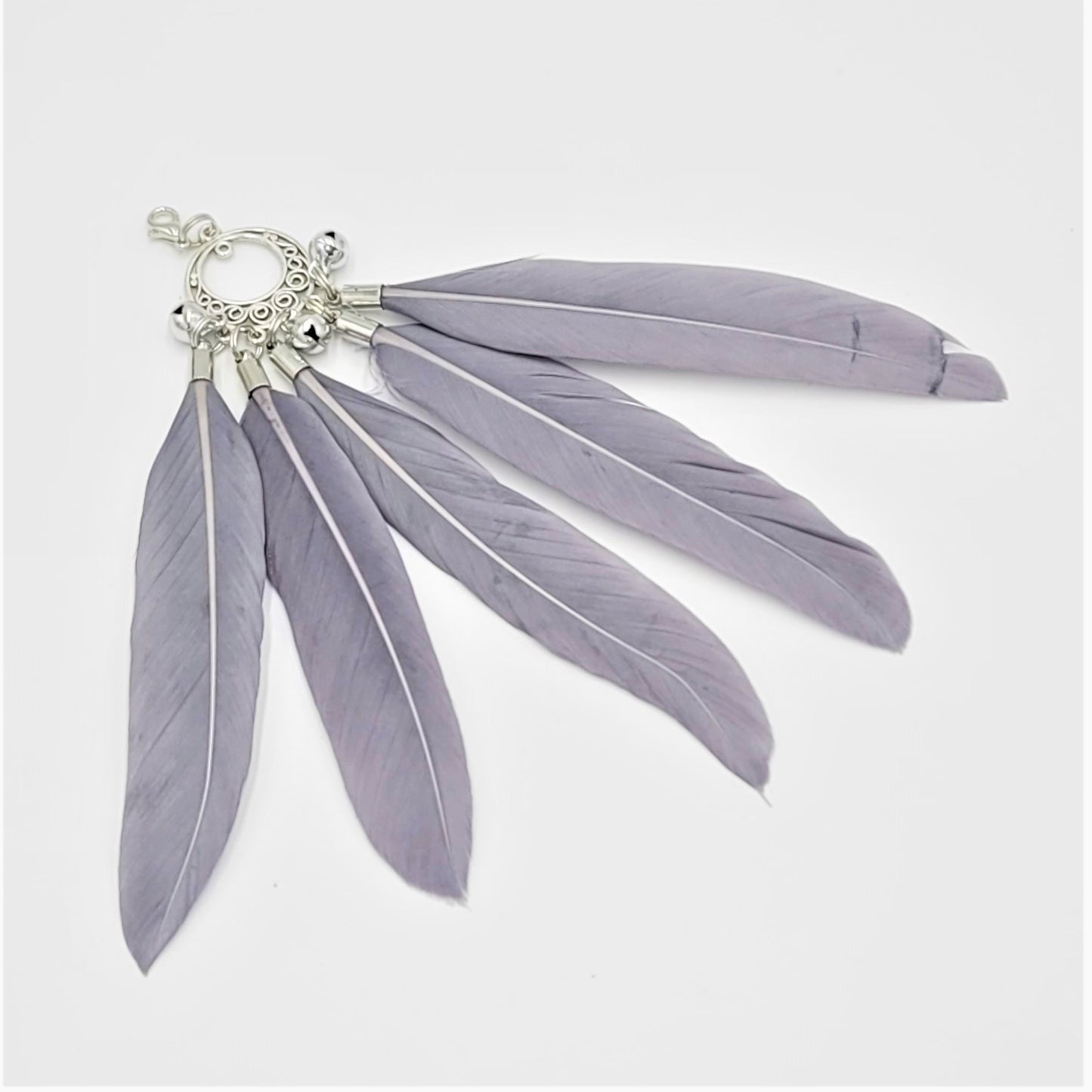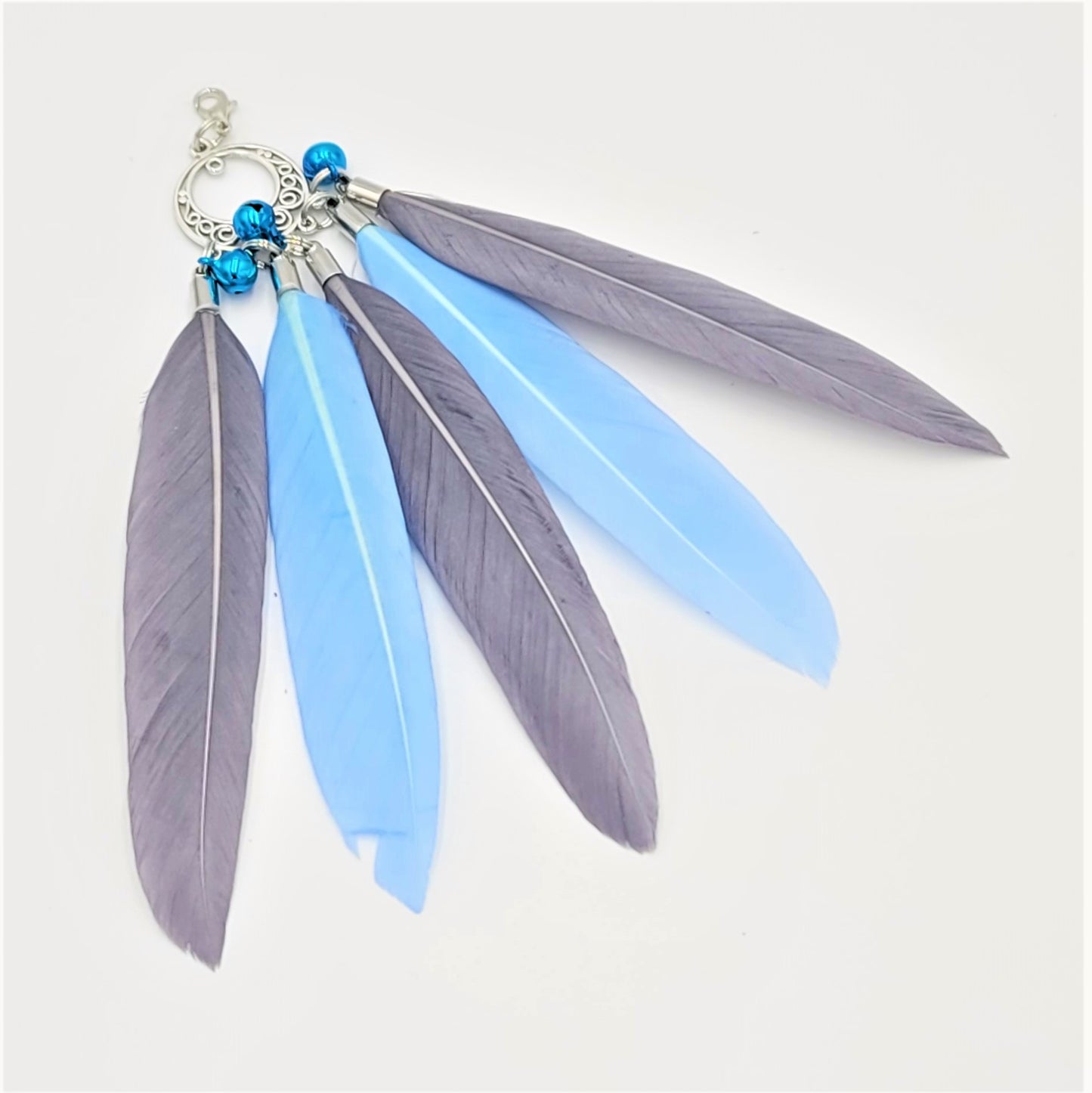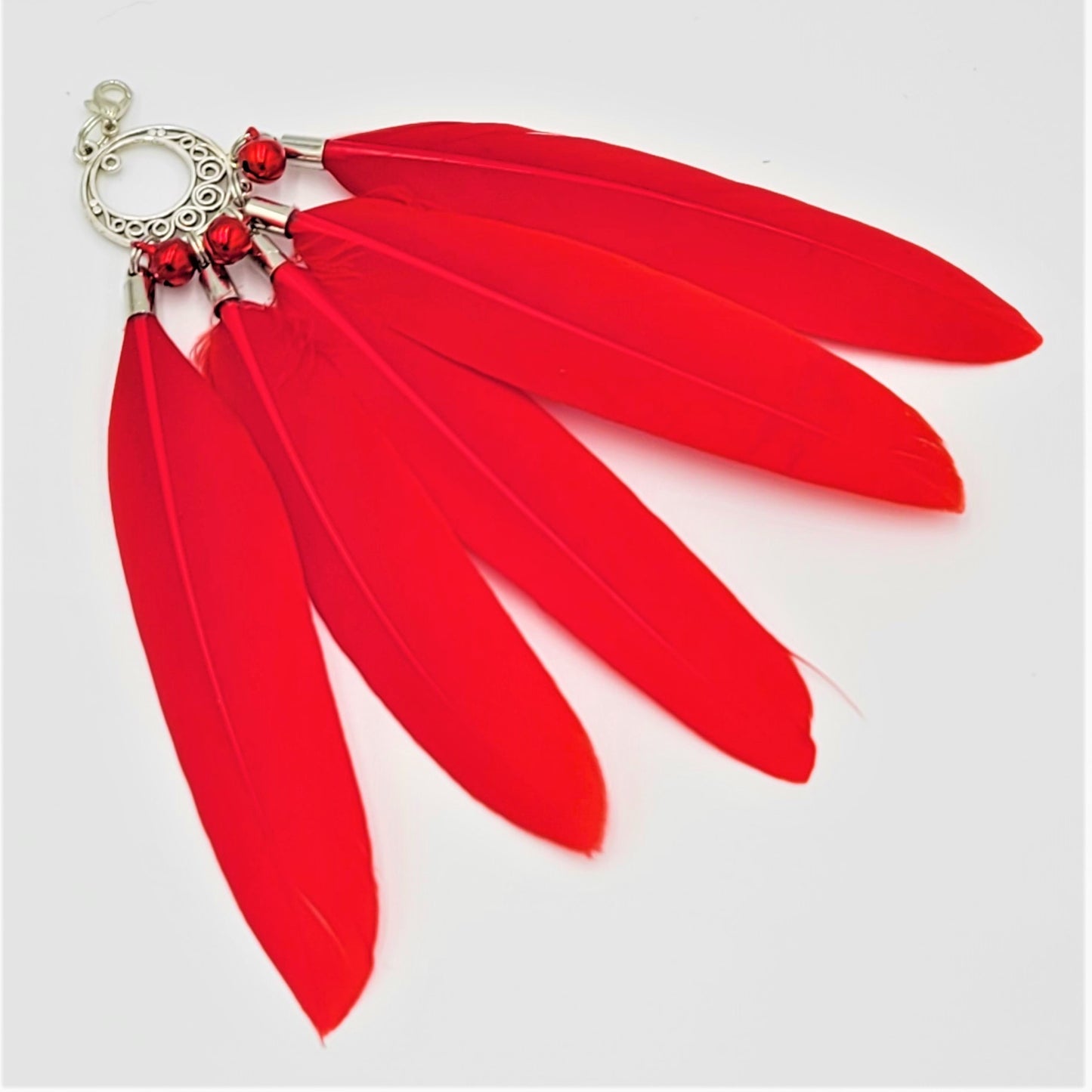 Dreamcatcher/ Cat wand Attachment