Cat house with lounge "Milena I"
Singular modular with lounger on top. Includes two reversible mattress inserts.
This cat furniture is a great gift for your furry friend, cat lover, or other cat owners. Our furniture is durable, pet-friendly, and safe. The wood is thick enough even for the larger cats.
Two-piece module, house with lounger on top. Mattress pads insert inside and on top. Different color choice of fabric available.
This product provides a comfortable bedding area with cushions for your pet. Where they can sleep, relax, or warm up. It will perfectly fit into your home décor and your pet needs. It will provide a safe space for your pet. Sleeping on the floor is not always the best option for your cat, so bring them extra comfort with their own lounger.

Weight limit: 35 lbs

Material: We use only high-quality sanded plywood in creation of our projects. The finish of the product can be: stained, painted, or unfinished. Different color choices available. They are durable and safe for humans and pets.
Maintenance: Use a furniture cleaner or dish soap with warm water on a rag to remove dirt or debris from the product. Mattresses are machine washable on a cold setting and low tumble dry.


Quantity: 1
Dimensions: 24"h x 18"d x 24.5"w
Weight: 14 lbs.

Production time:

Varies depending on order size
Standard size orders average 4-5 business days after order confirmation

Delivery:

We ship our orders quickly after production
Actual shipping time depends on product size, weight, location, and carrier
View full details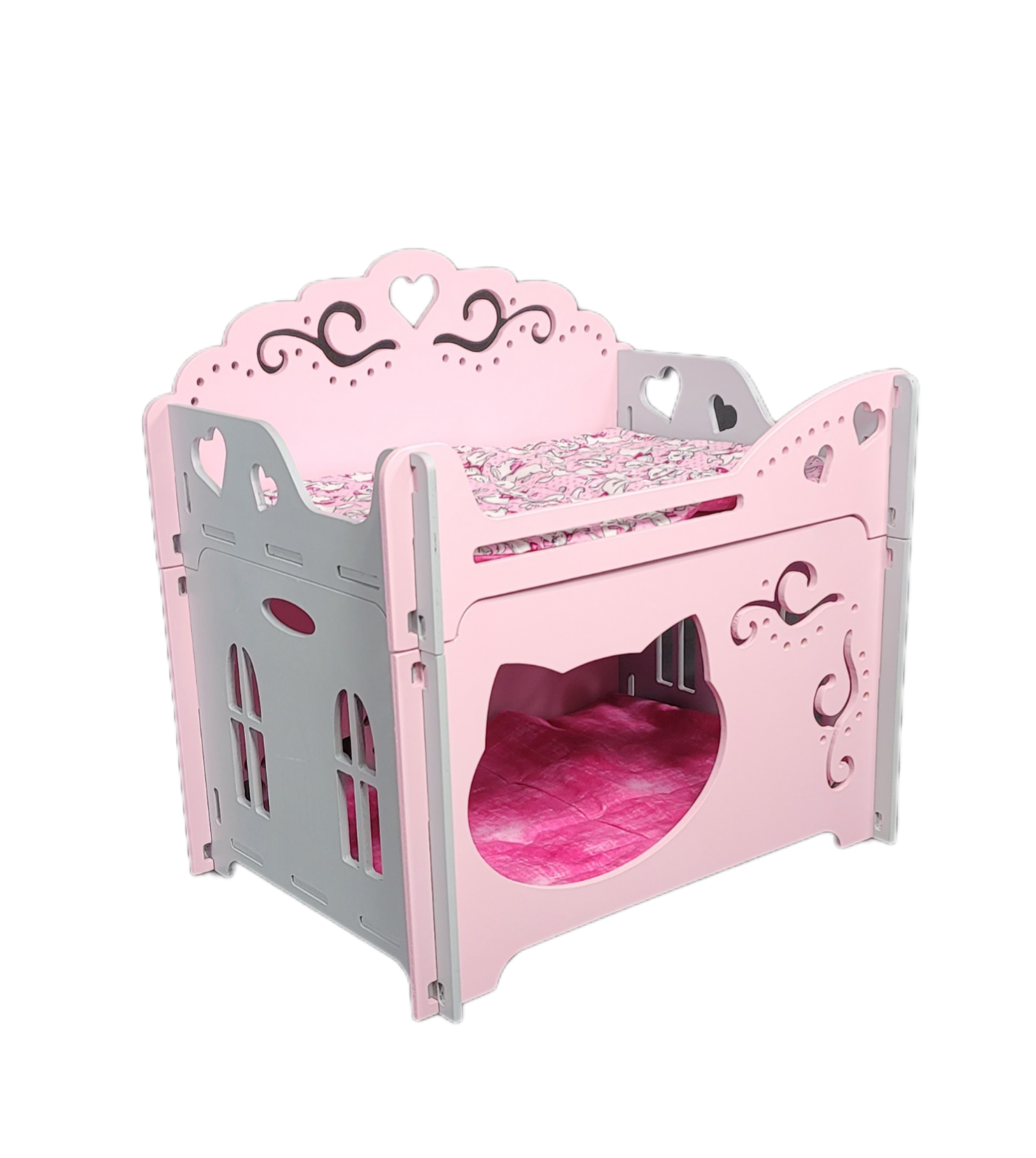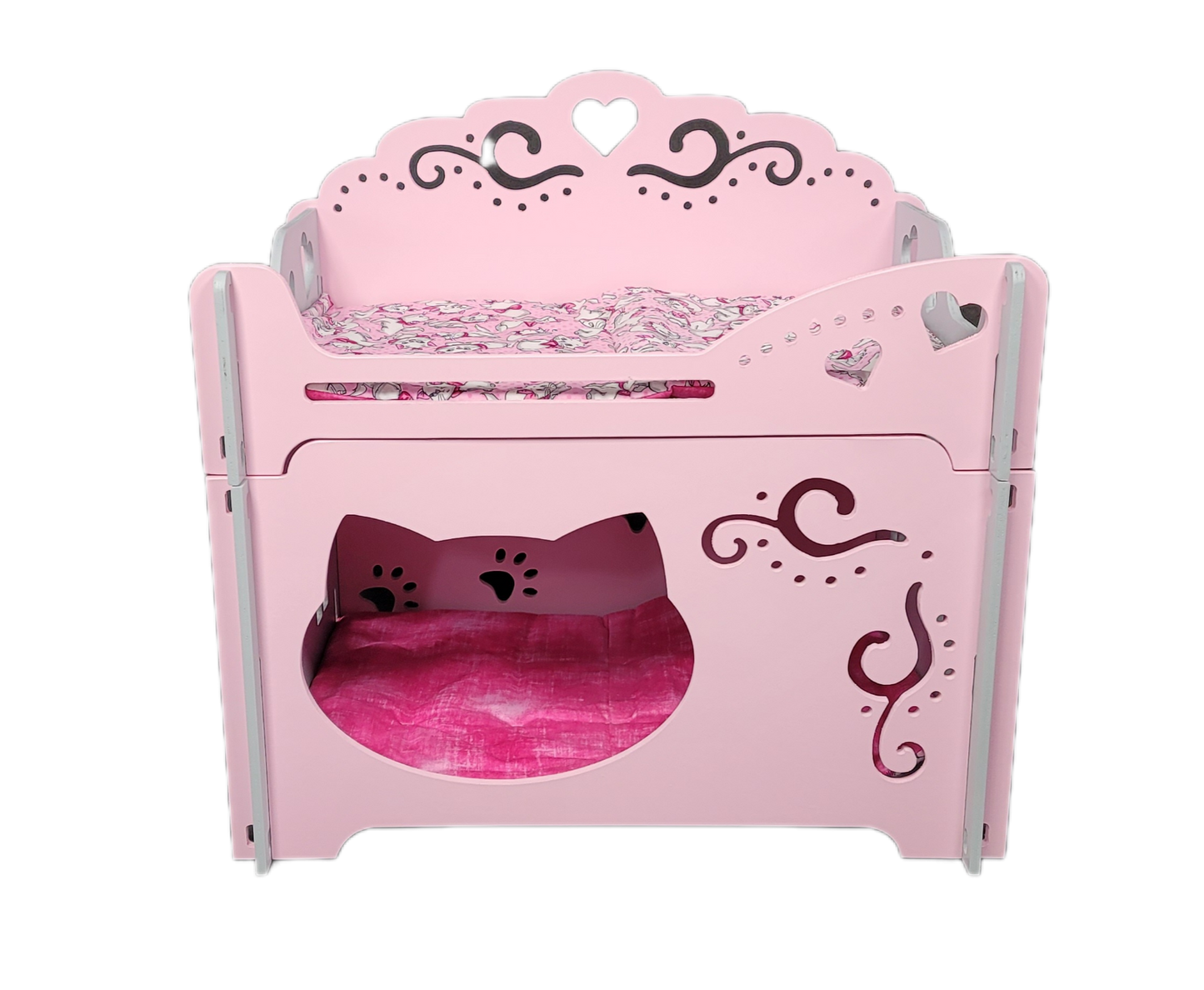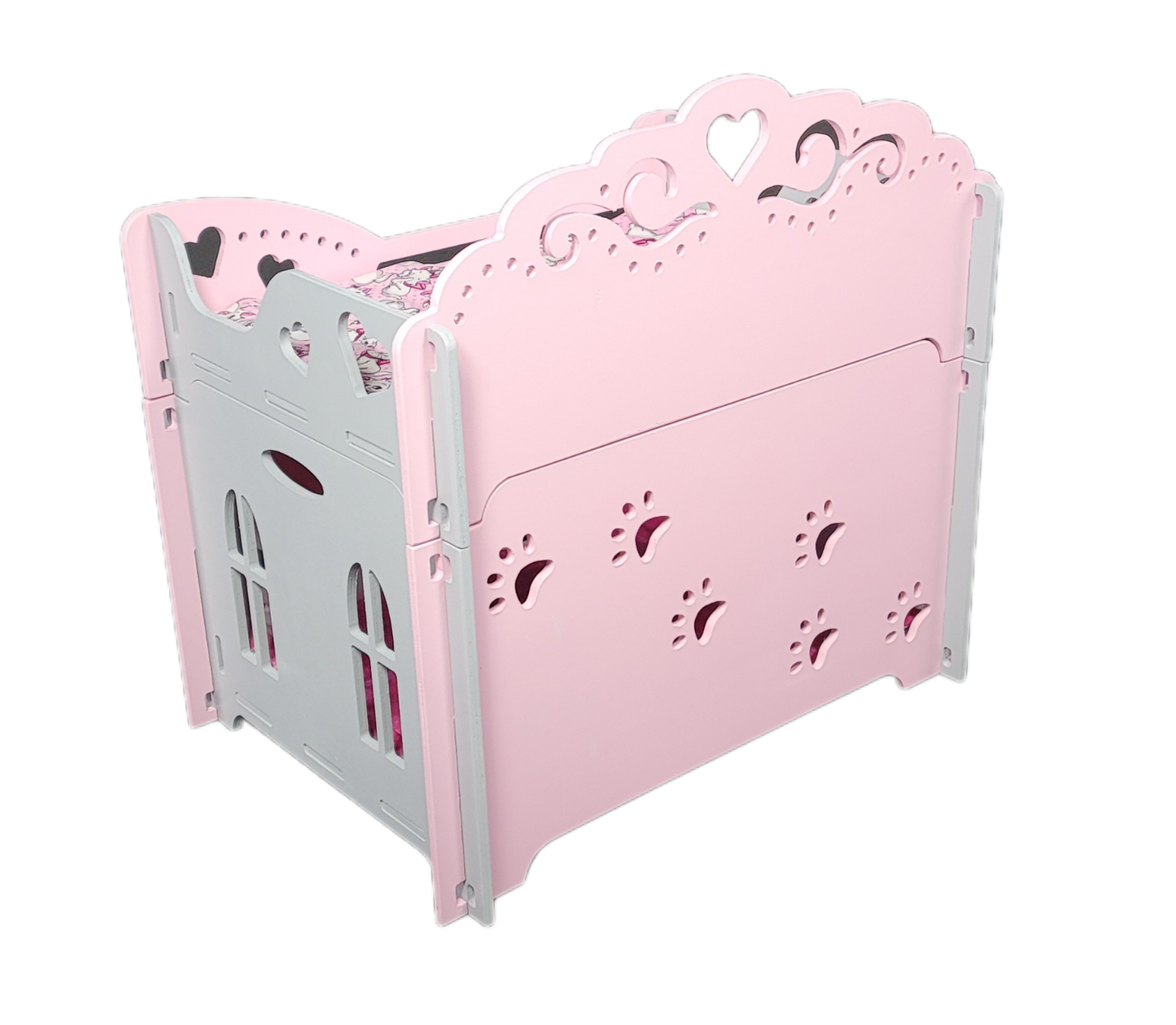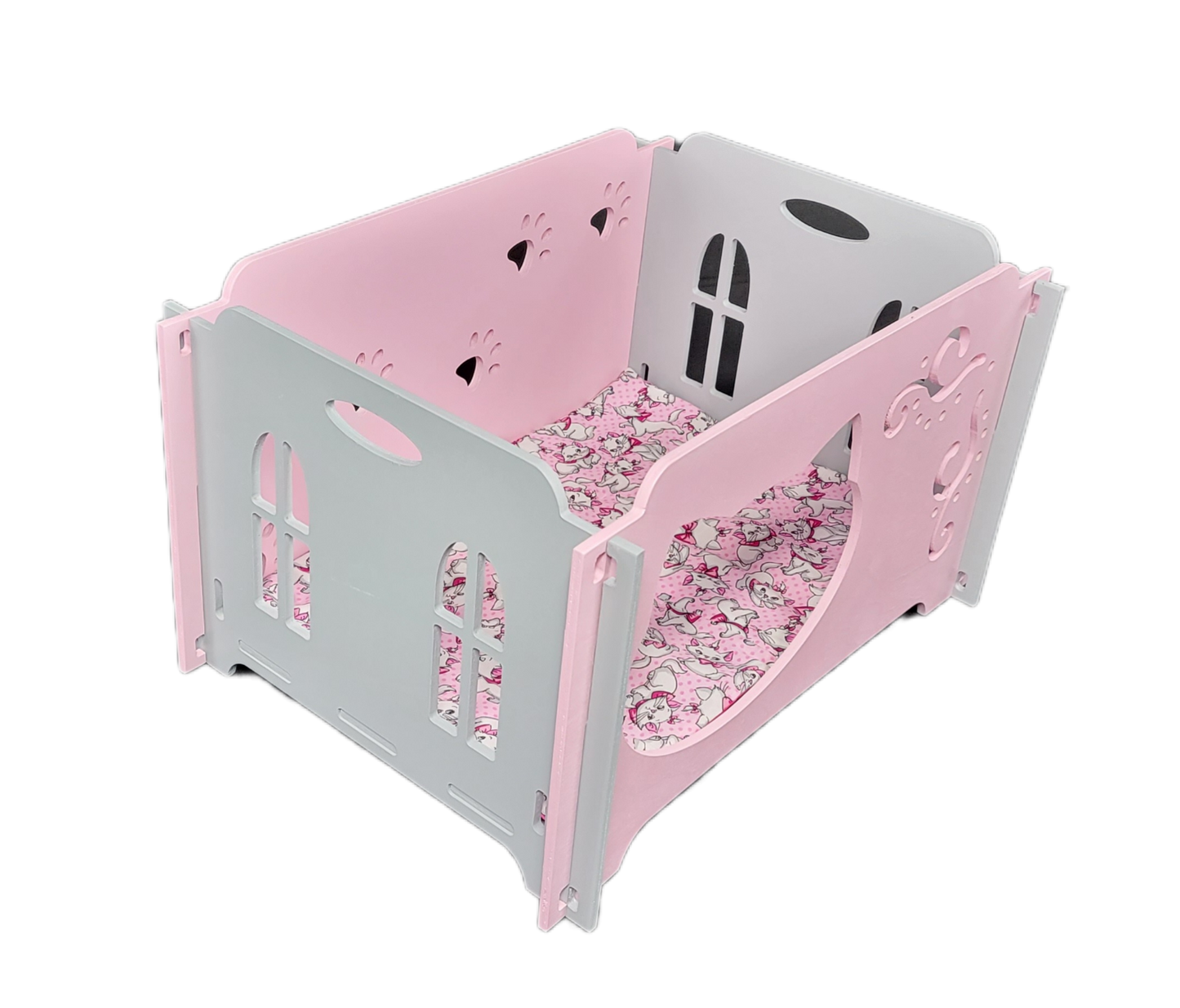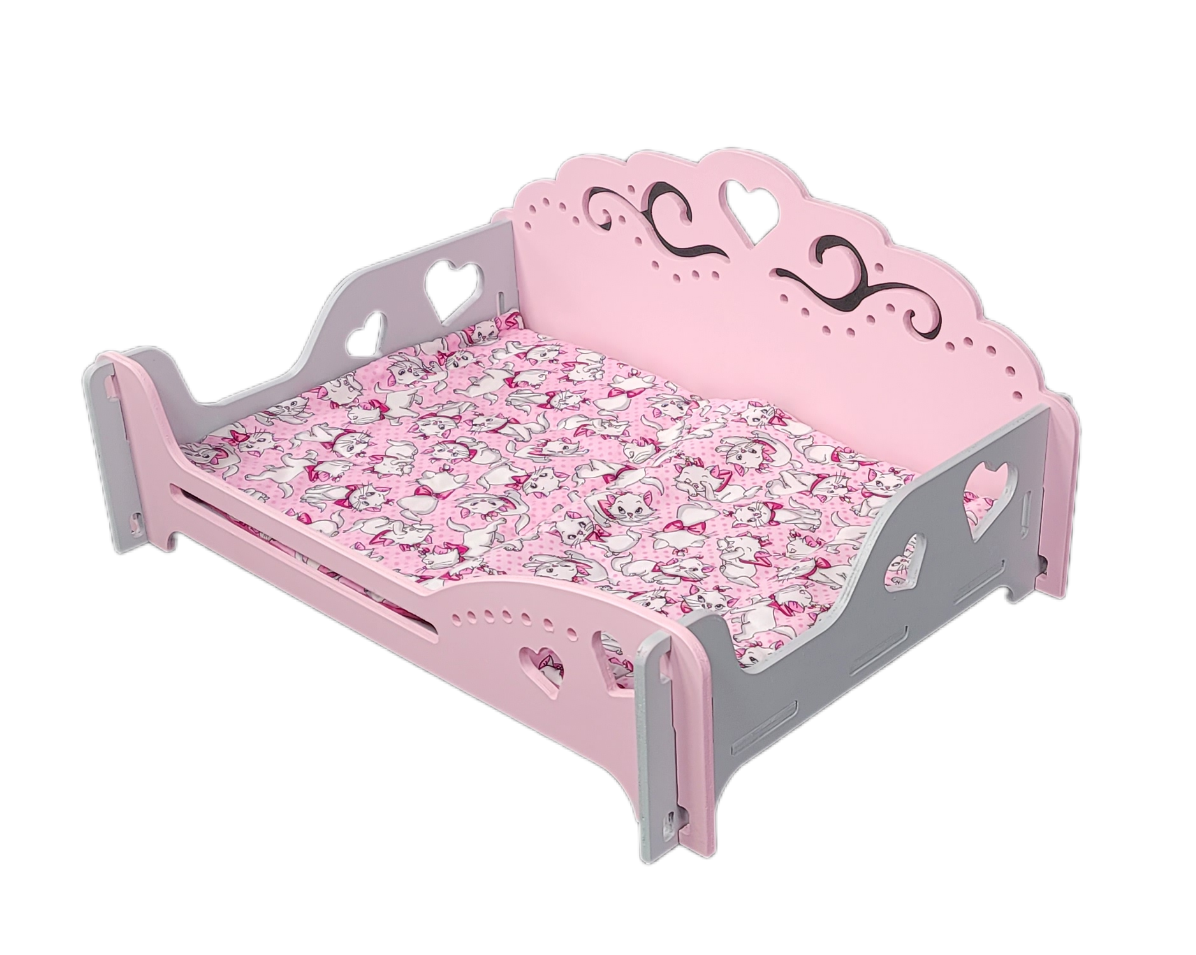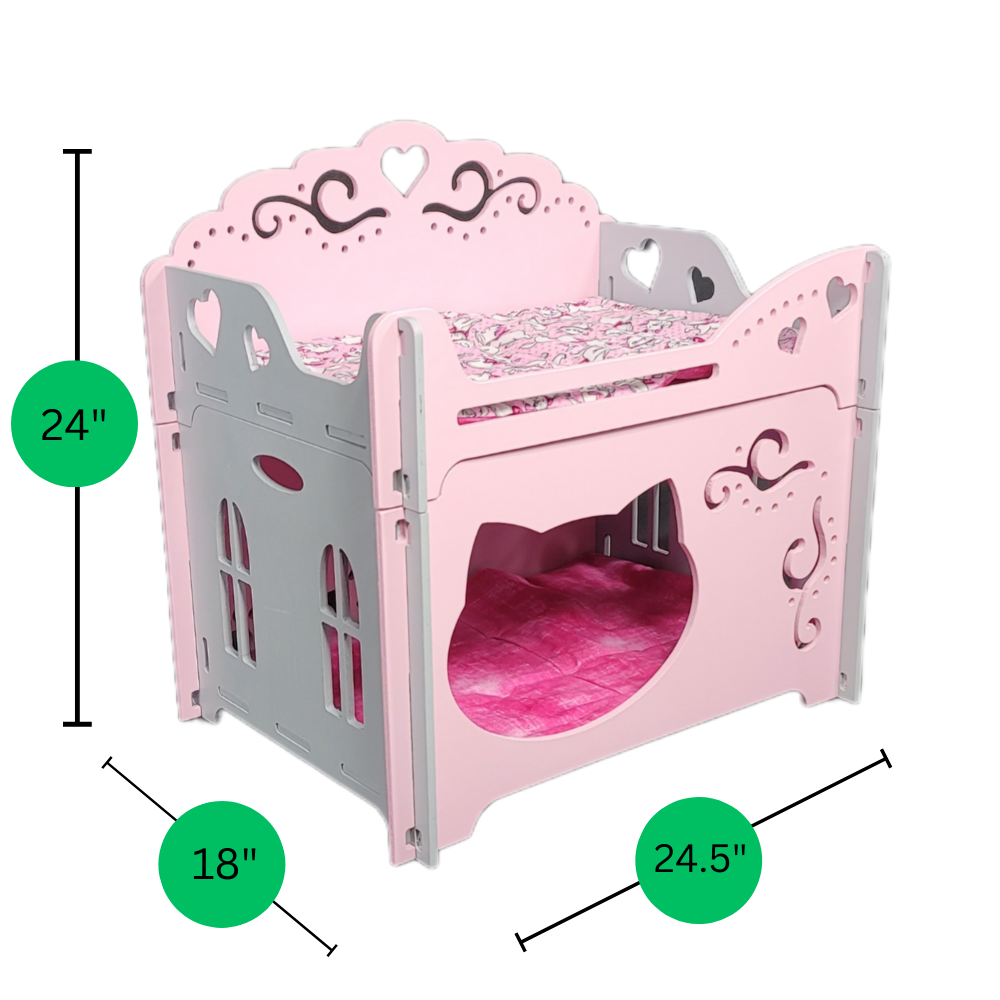 Cat house with lounge "Milena I"