Cat Birthing House "Bruna"
Singular module (birth-house), lift open top, front half-piece opens for easy access to help cat mom during the labor.
Mattress pads insert inside and on top.
Different color choice of fabric available.
We highly recommend to buy birth house with ramp (Attilio). The ramp provides an easier access to the house for both mom and kittens.  
Birth house that's perfect for your furry mom-to-be. Gives them a safe closed off space to take care of their little ones.

Weight limit: 35 LBS

Material: We use only high-quality sanded plywood in creation of our projects. The finish of the product can be: stained, painted, or unfinished. Different color choices available. They are durable and safe for humans and pets.
Maintenance: Use a furniture cleaner or dish soap with warm water on a rag to remove dirt or debris from the product. Mattresses are machine washable on a cold setting and low tumble dry.

Quantity: 1
Dimensions:
Weight:

Production time:

Varies depending on order size
Standard size orders average 4-5 business days after order confirmation

Delivery:

We ship our orders quickly after production
Actual shipping time depends on product size, weight, location, and carrier
View full details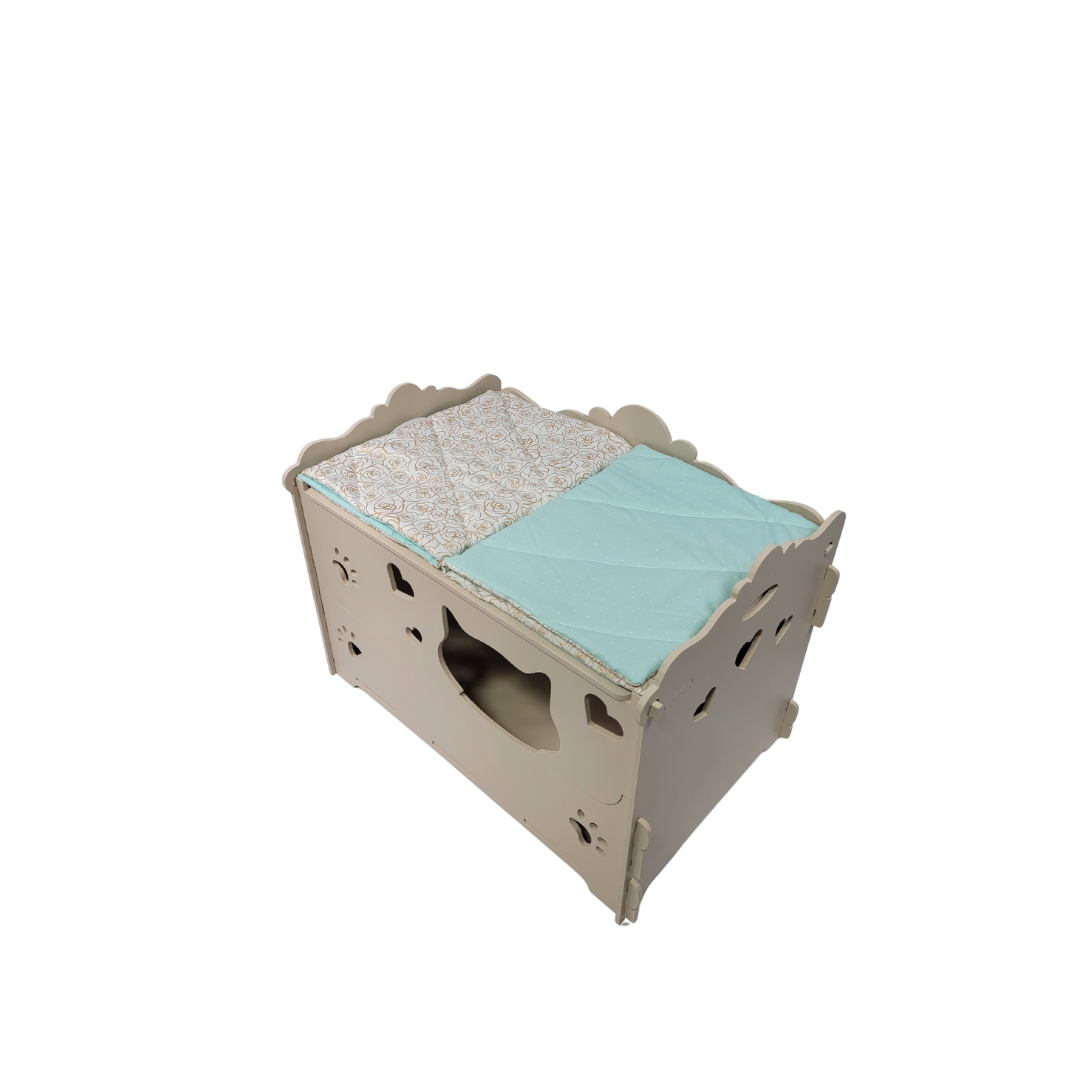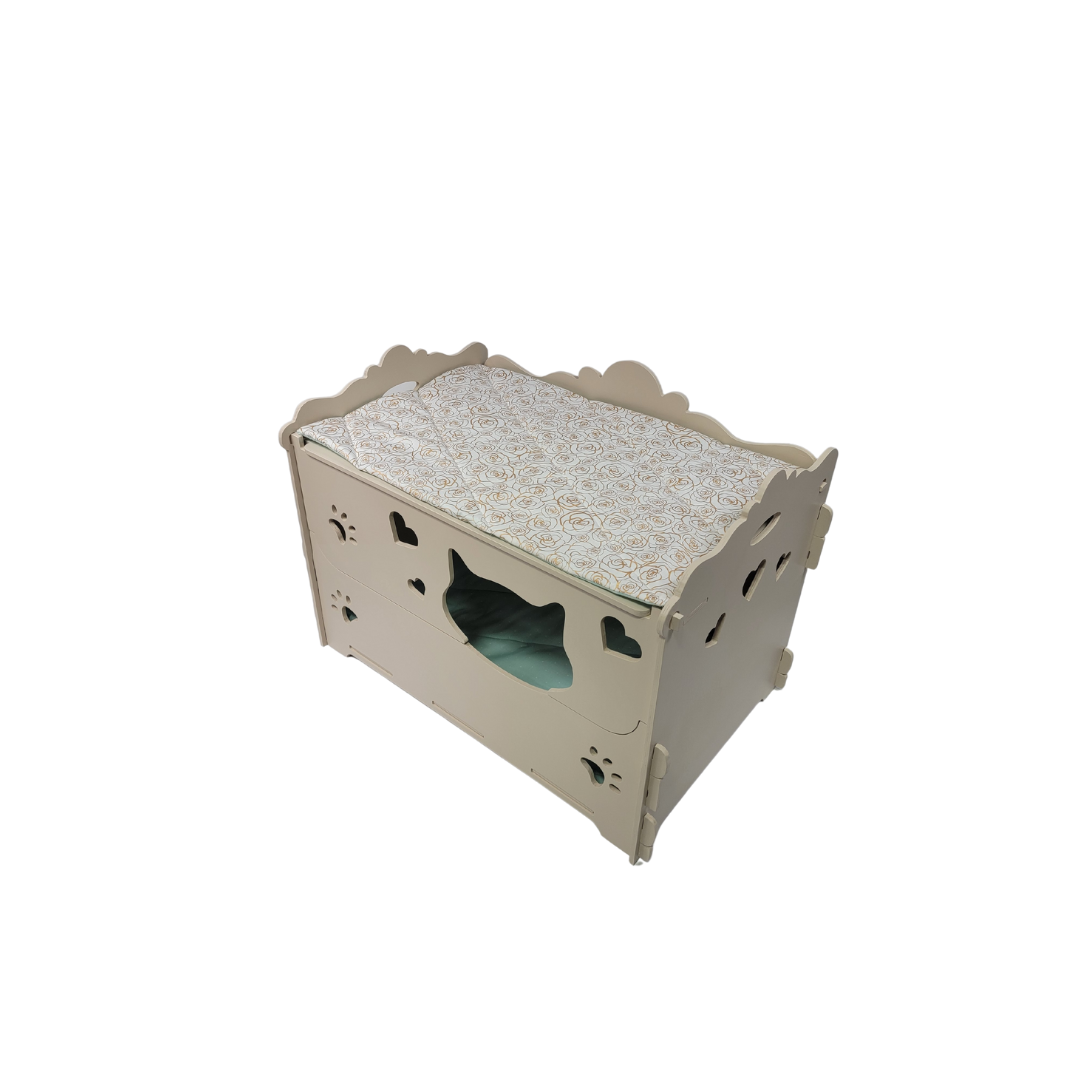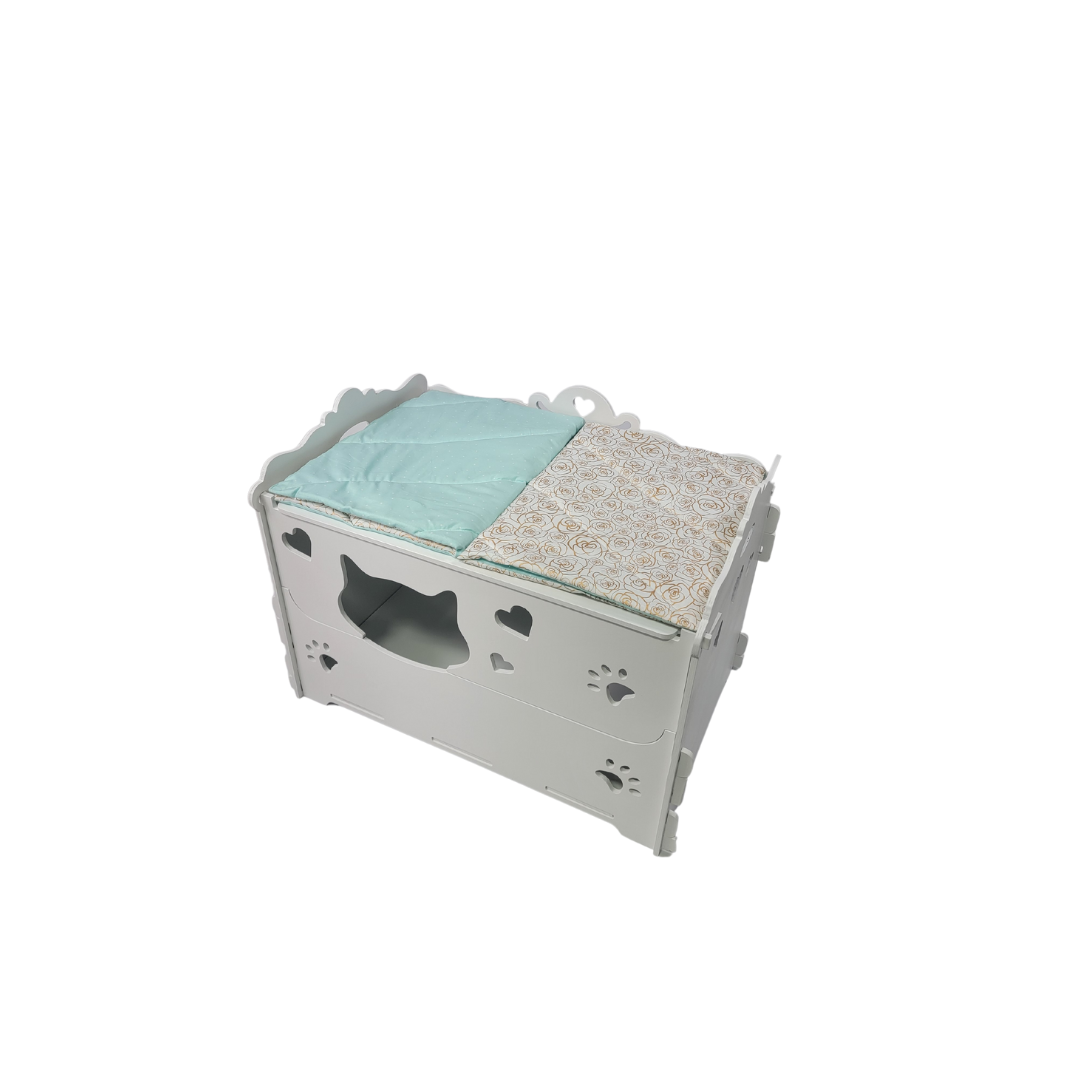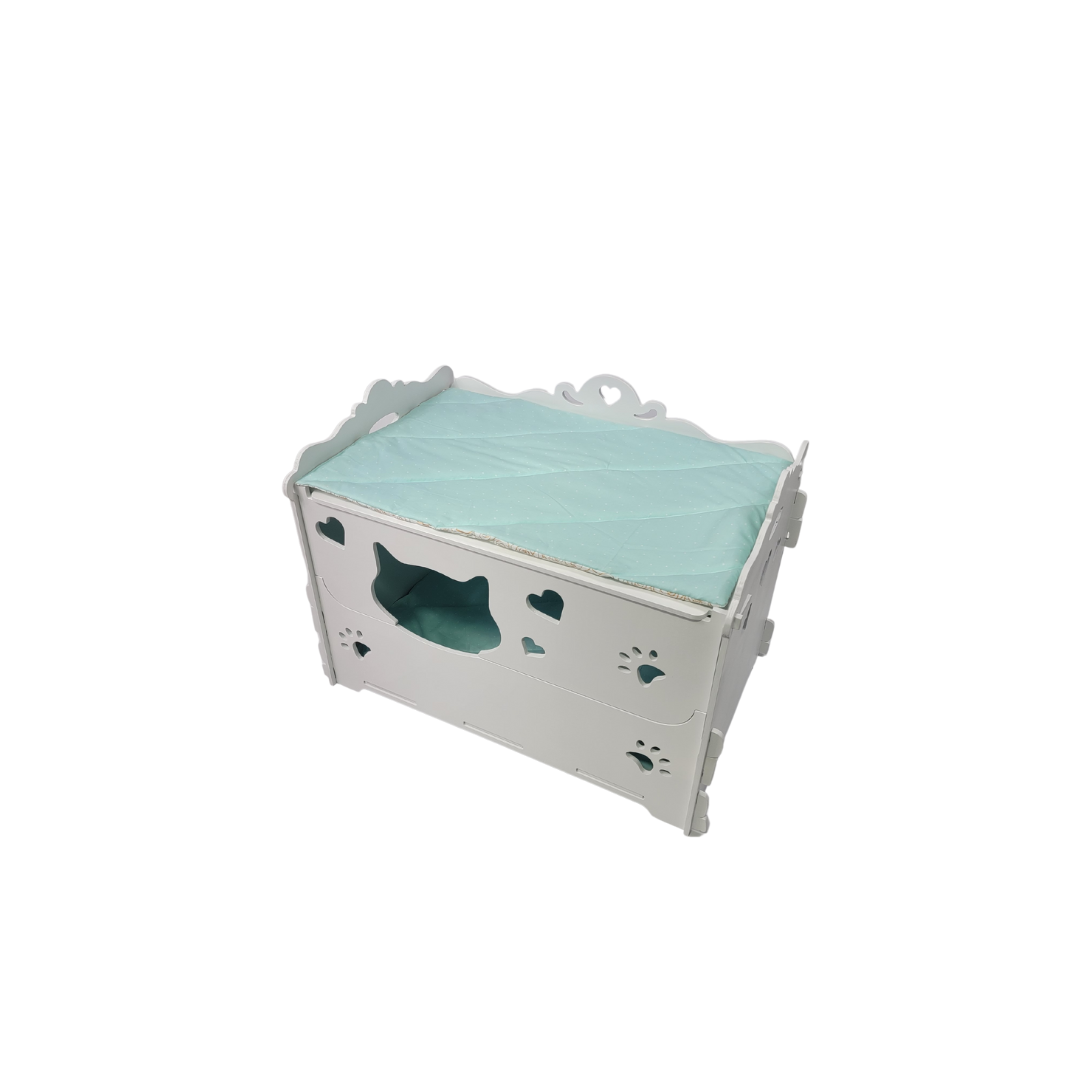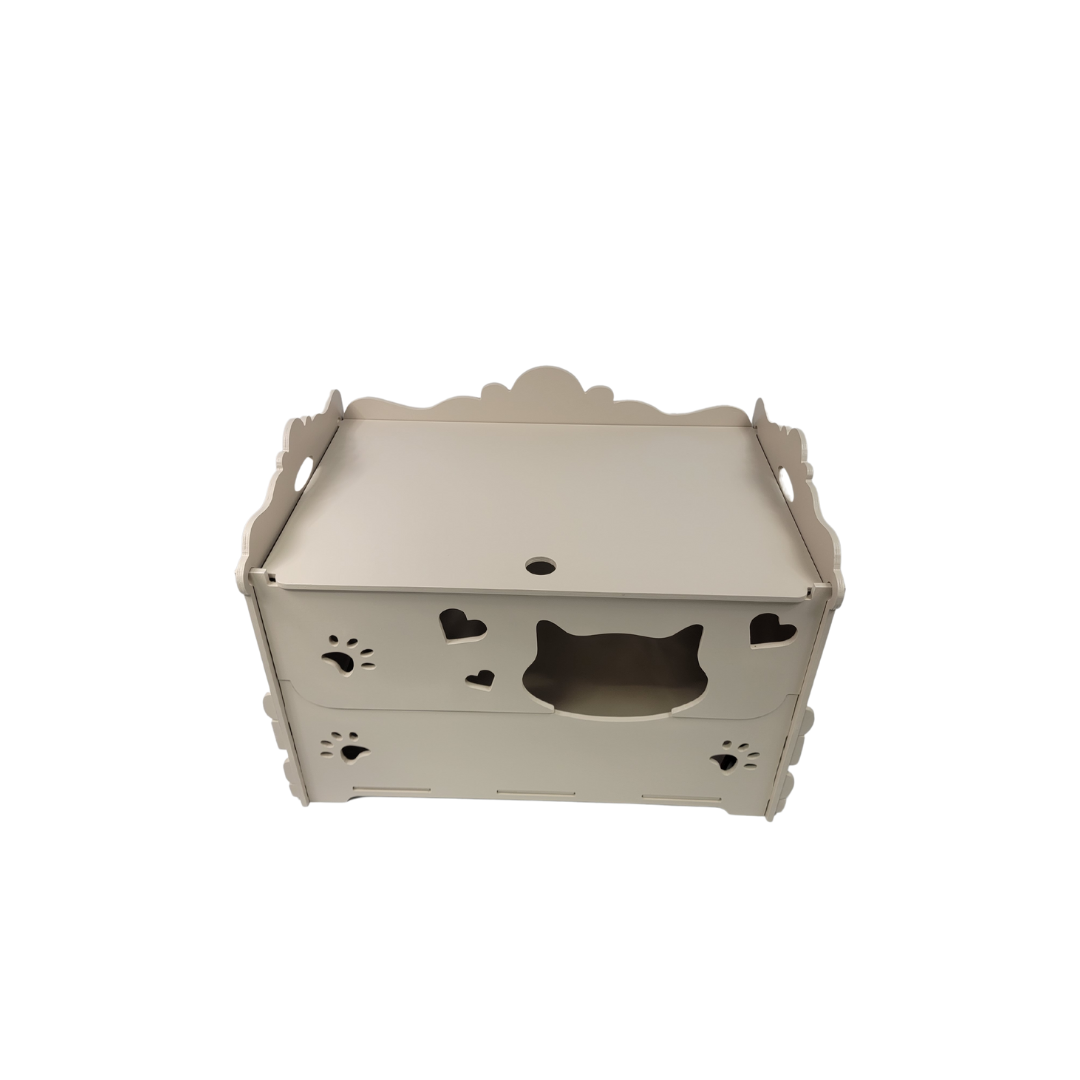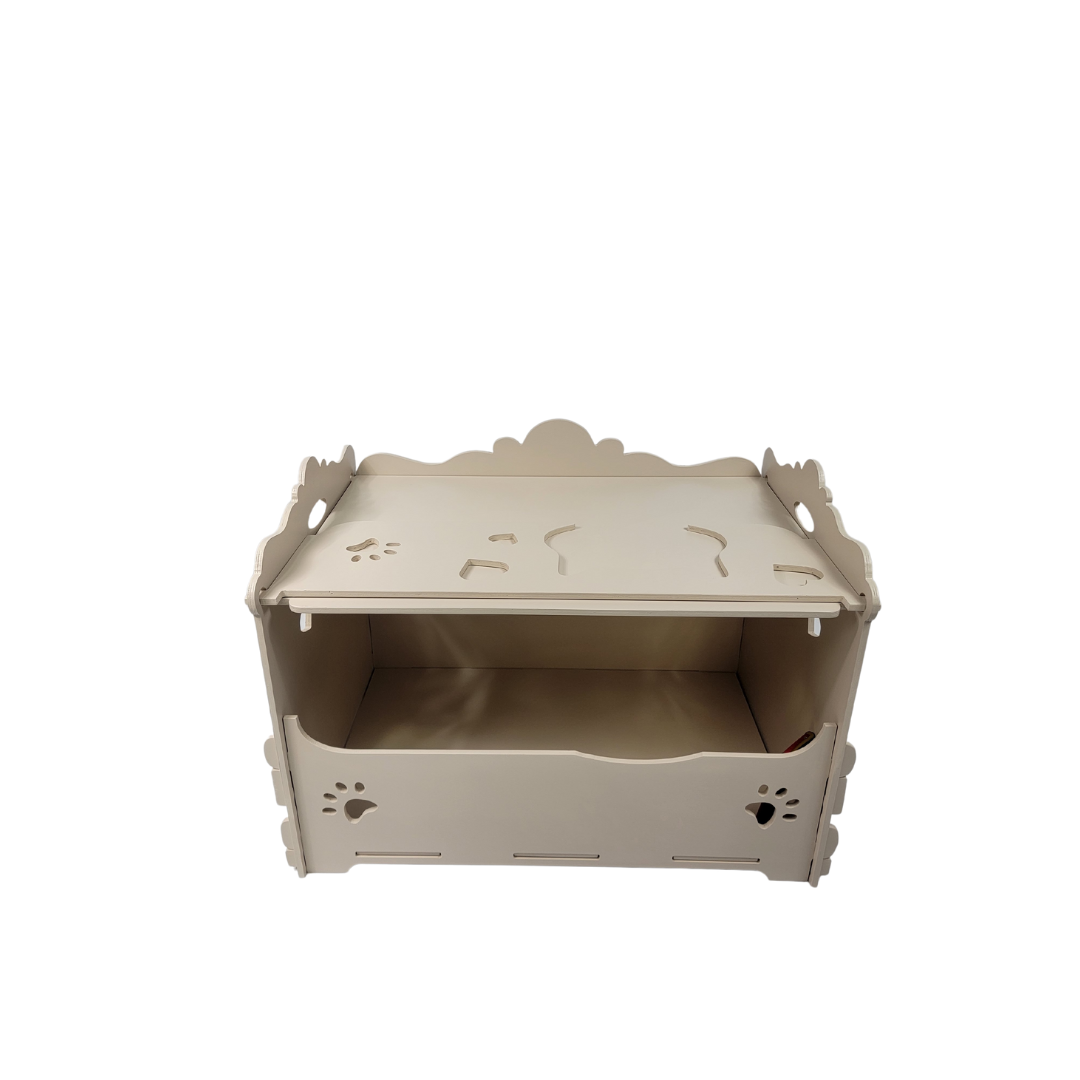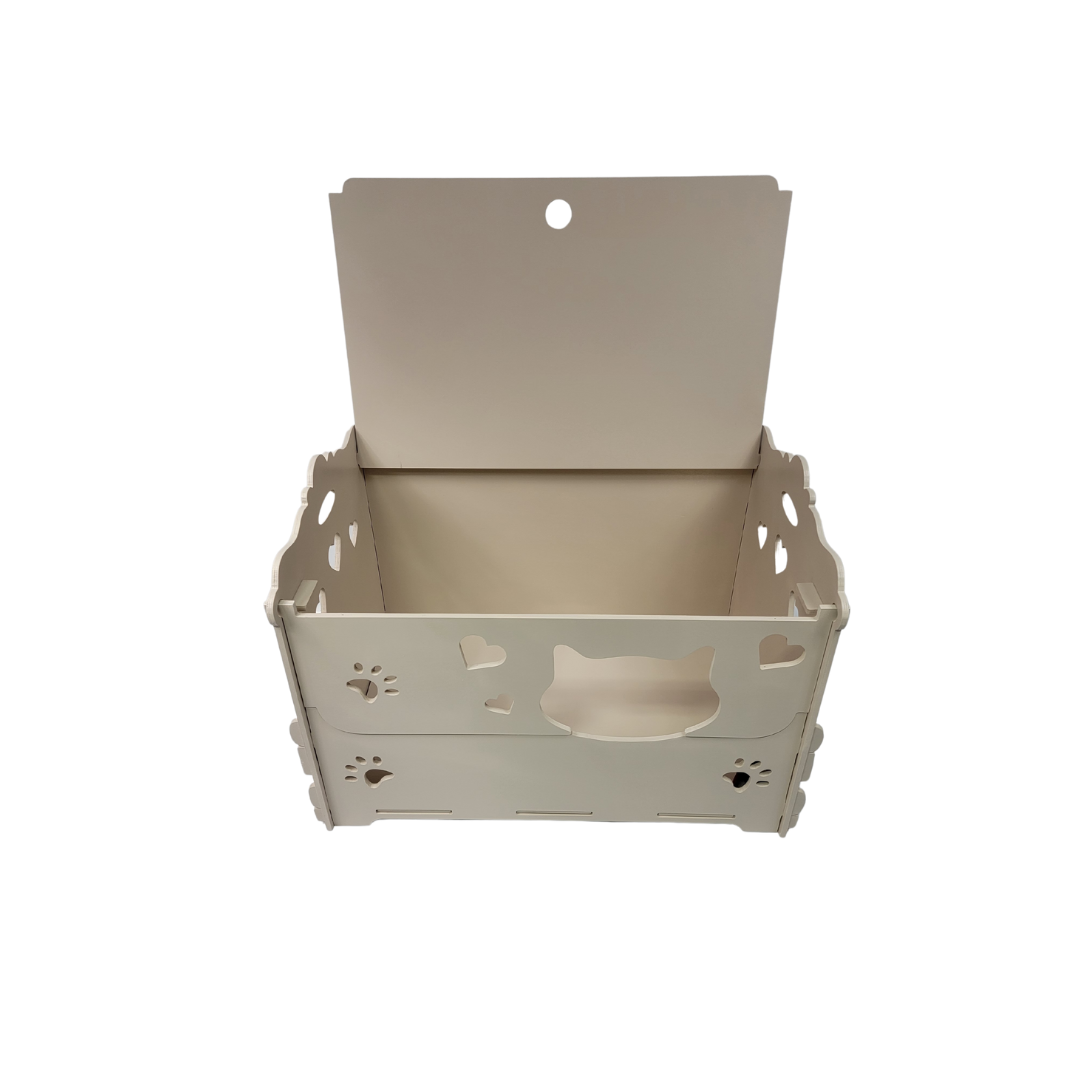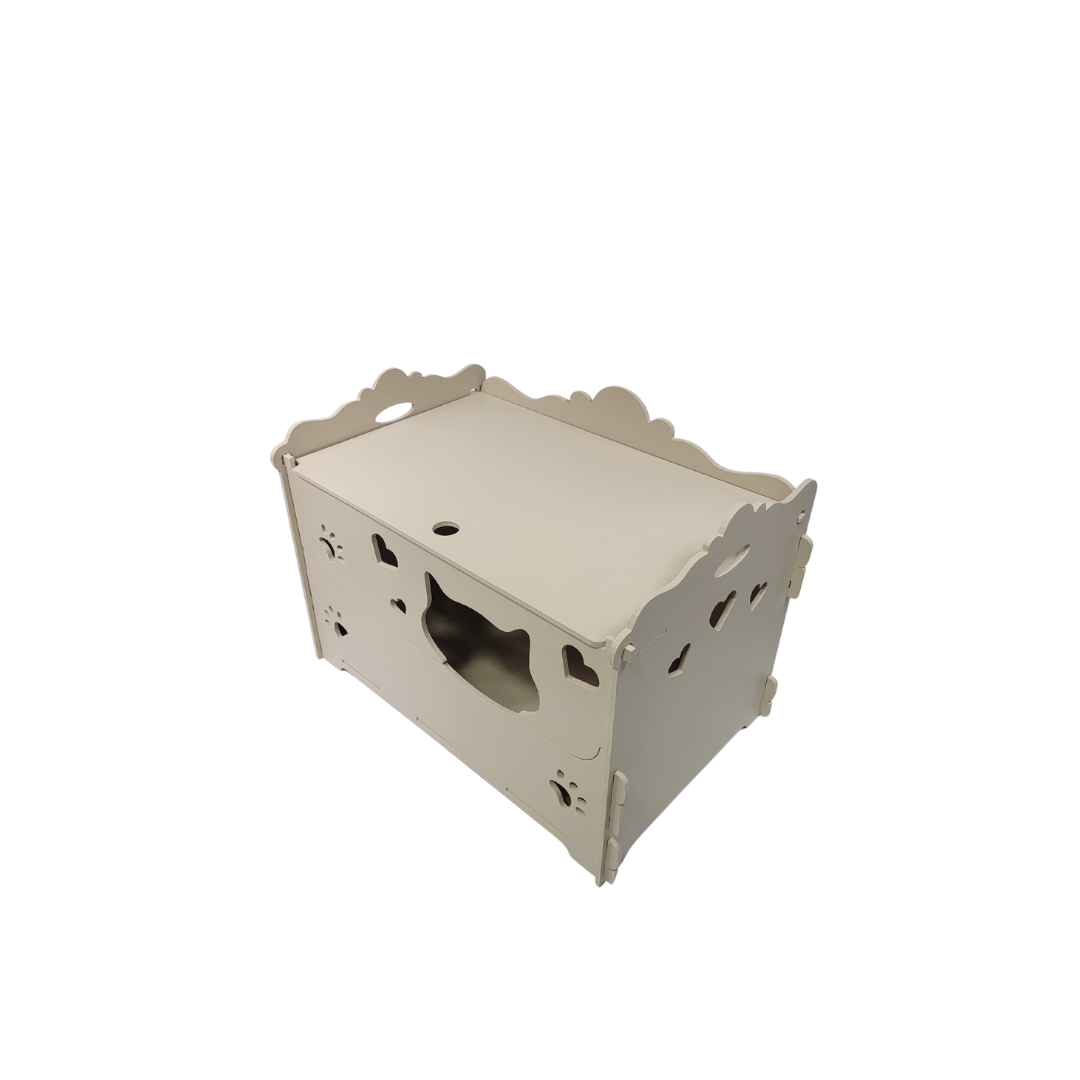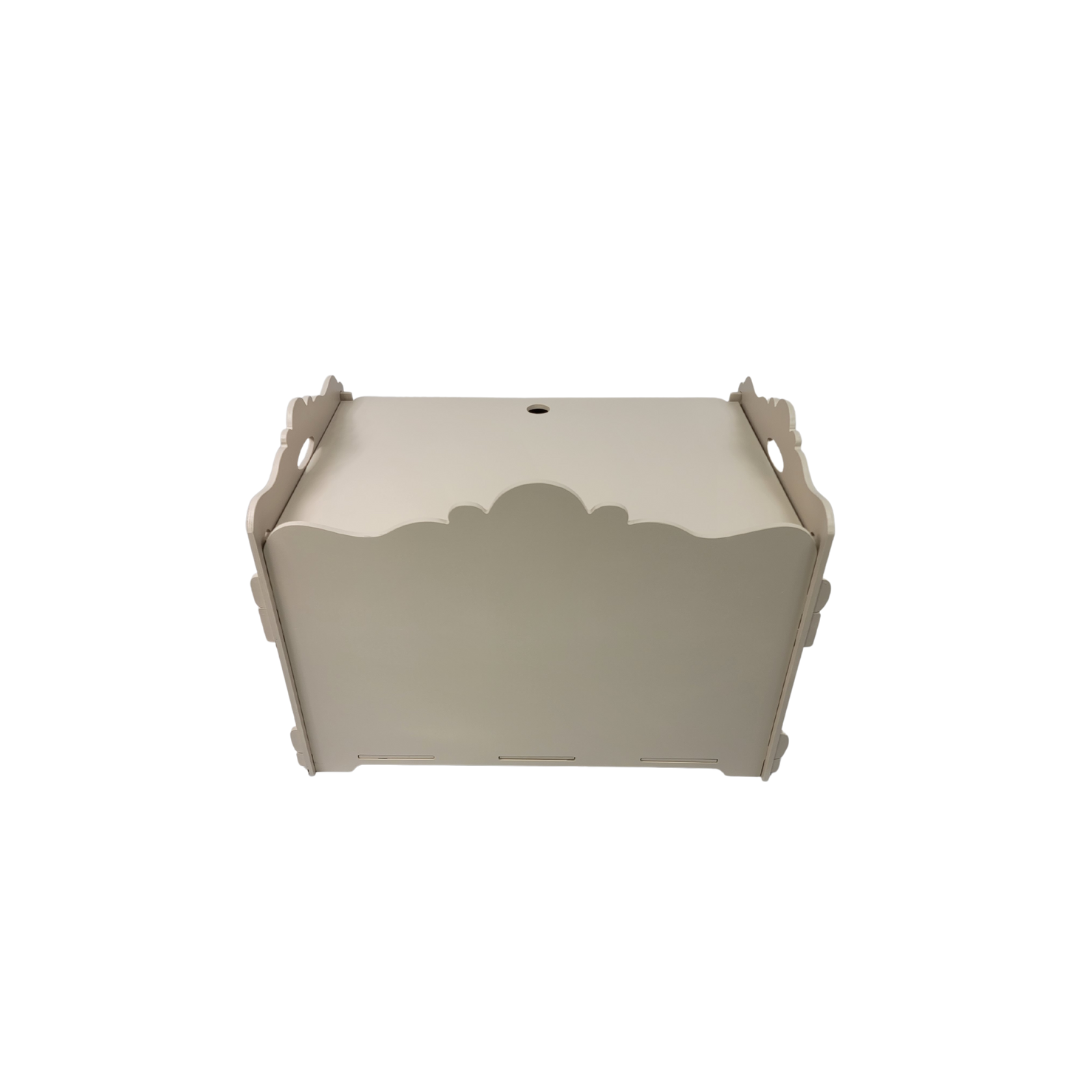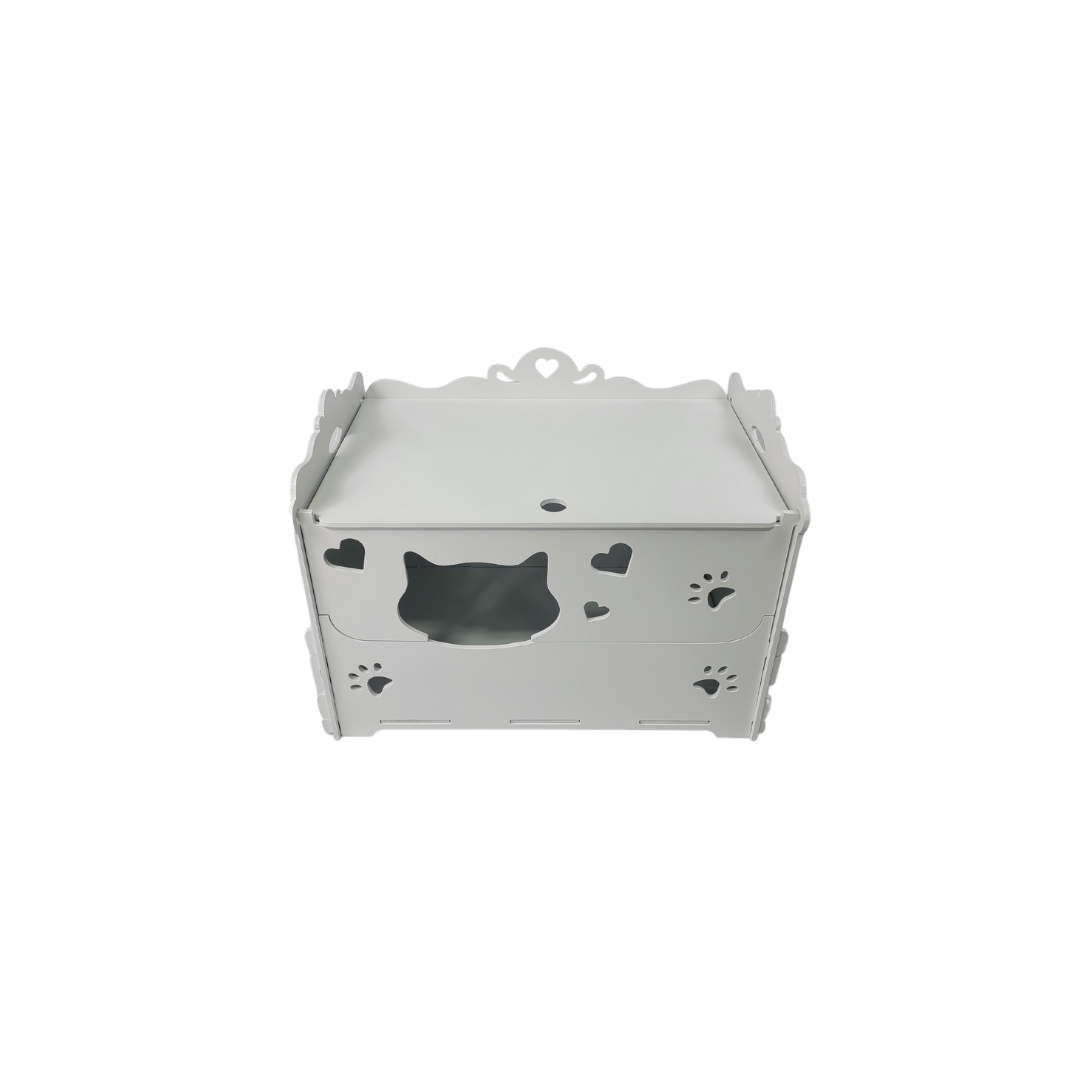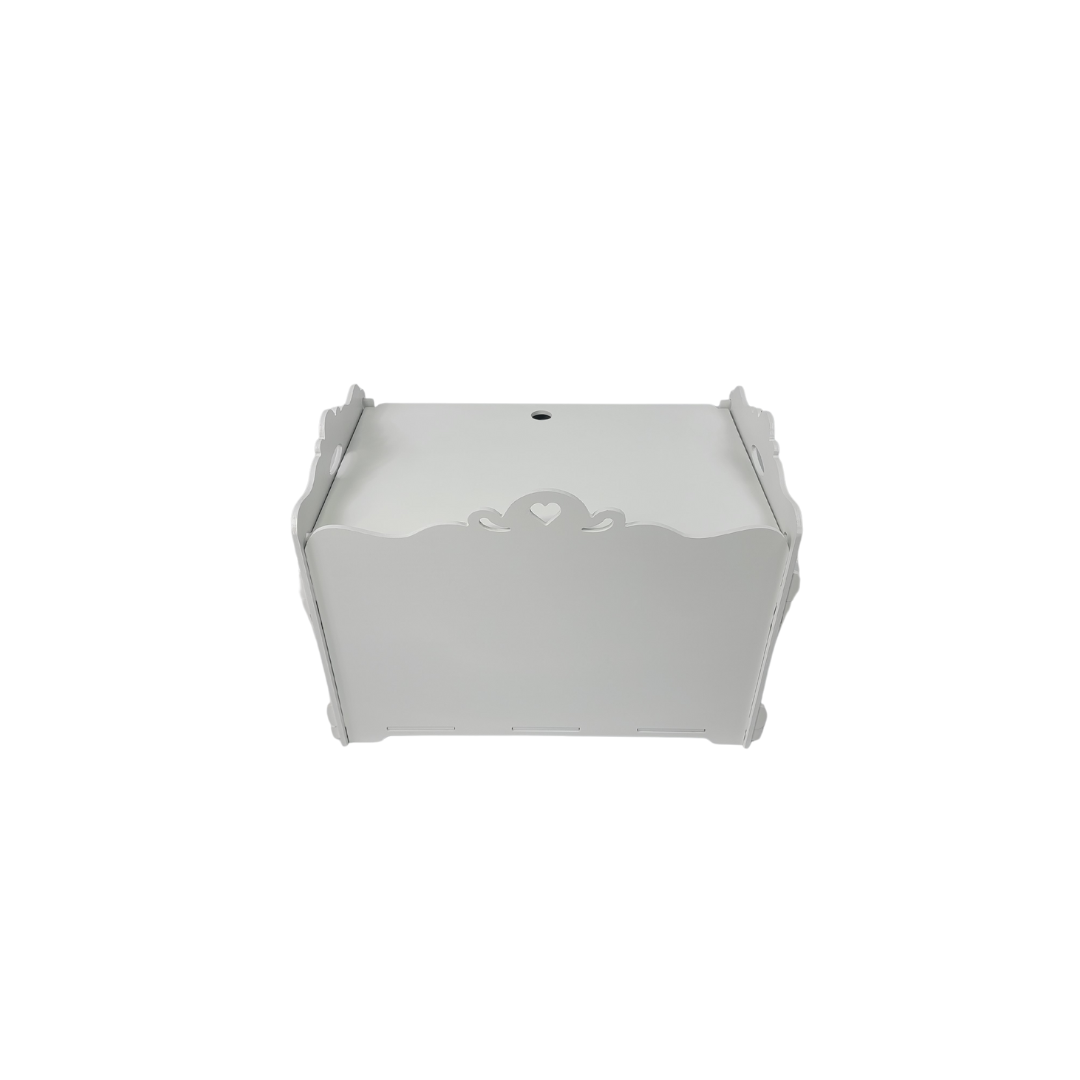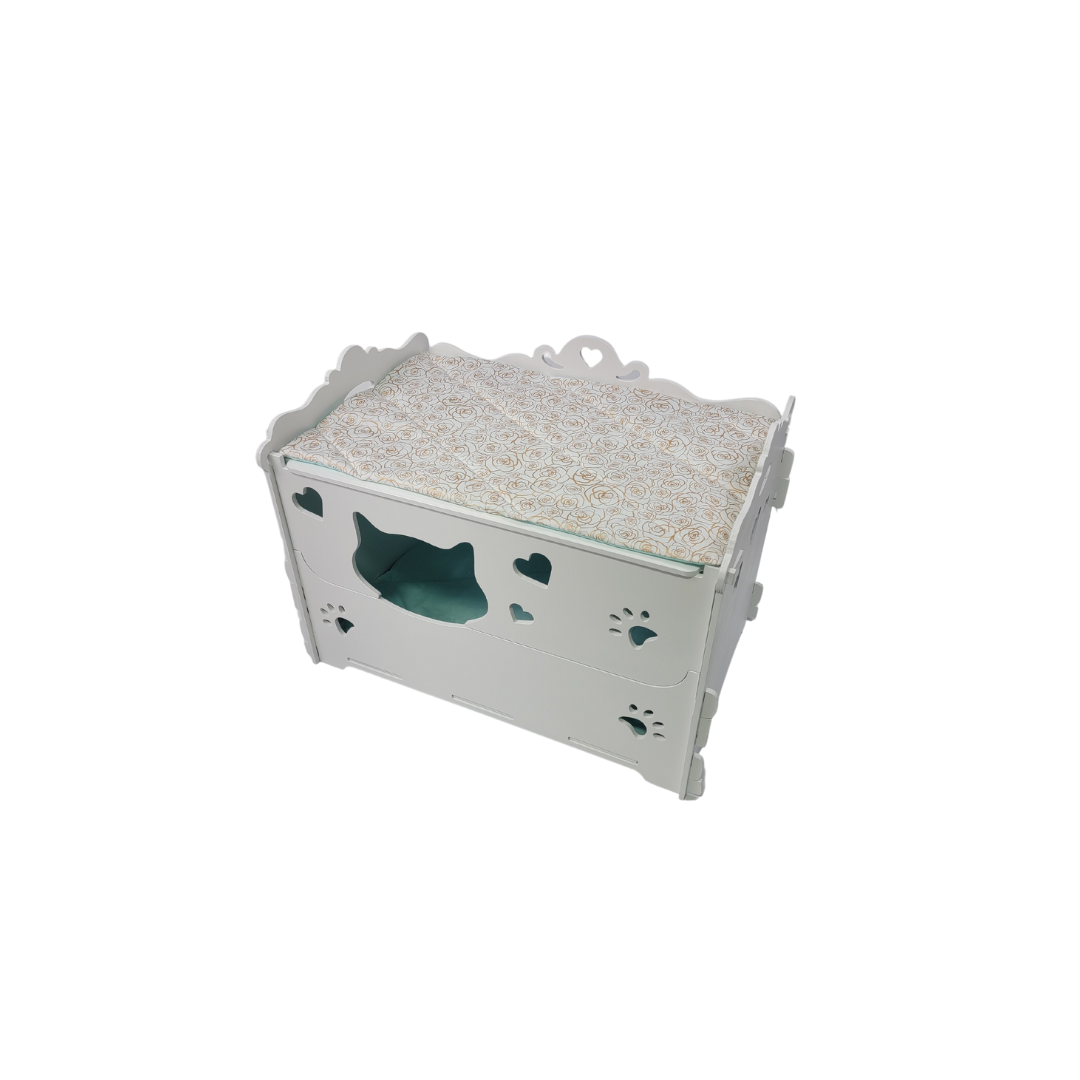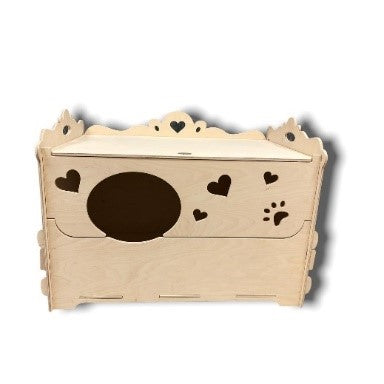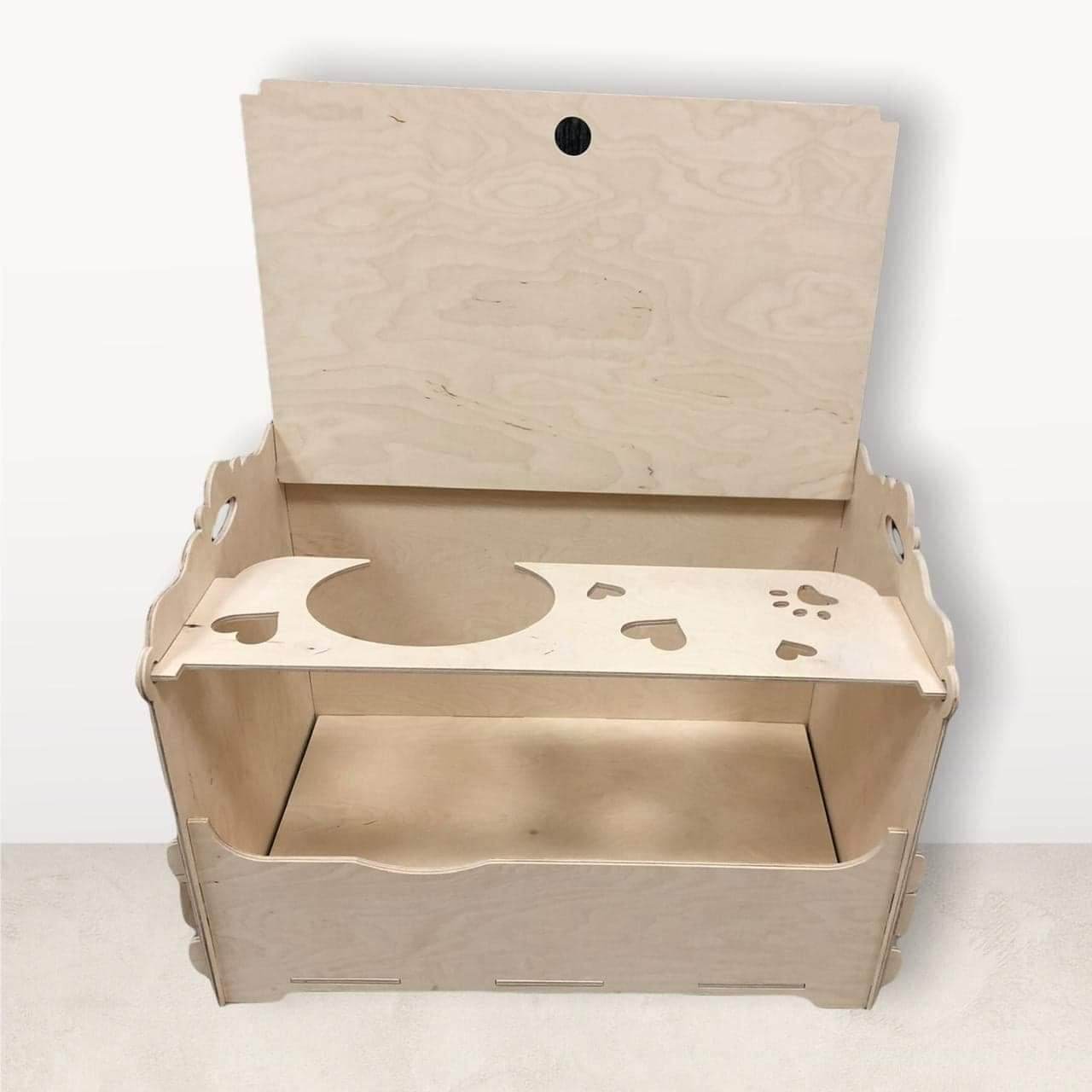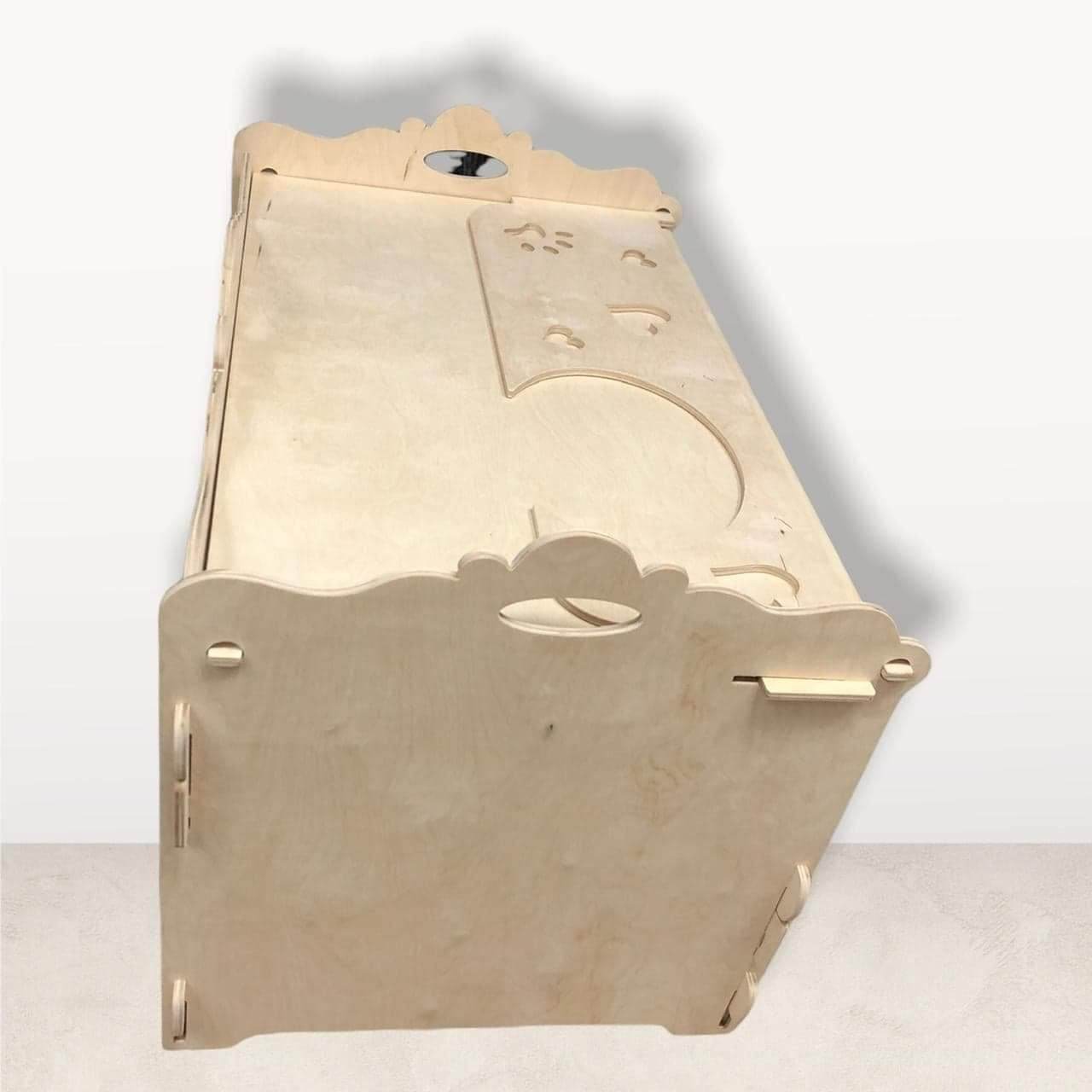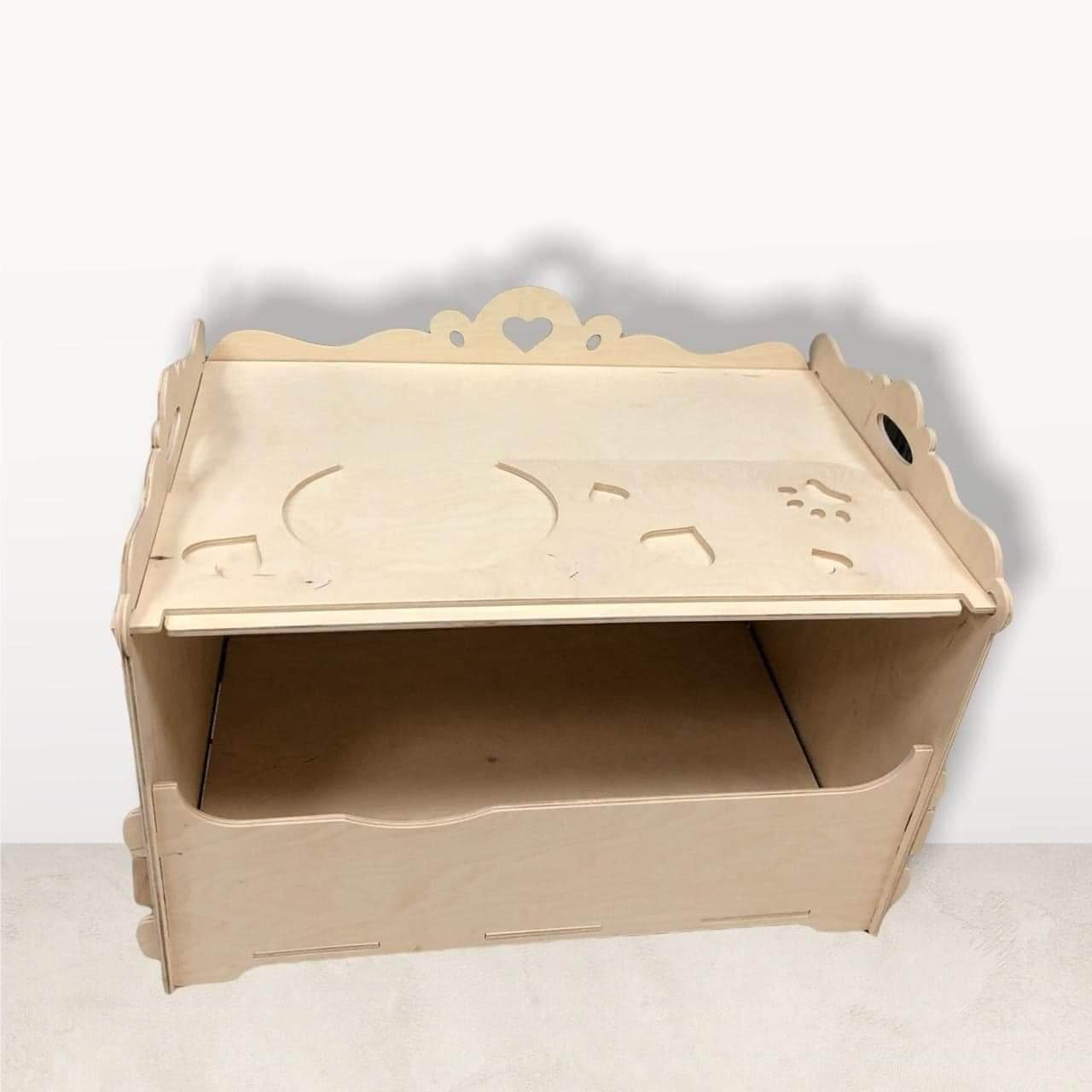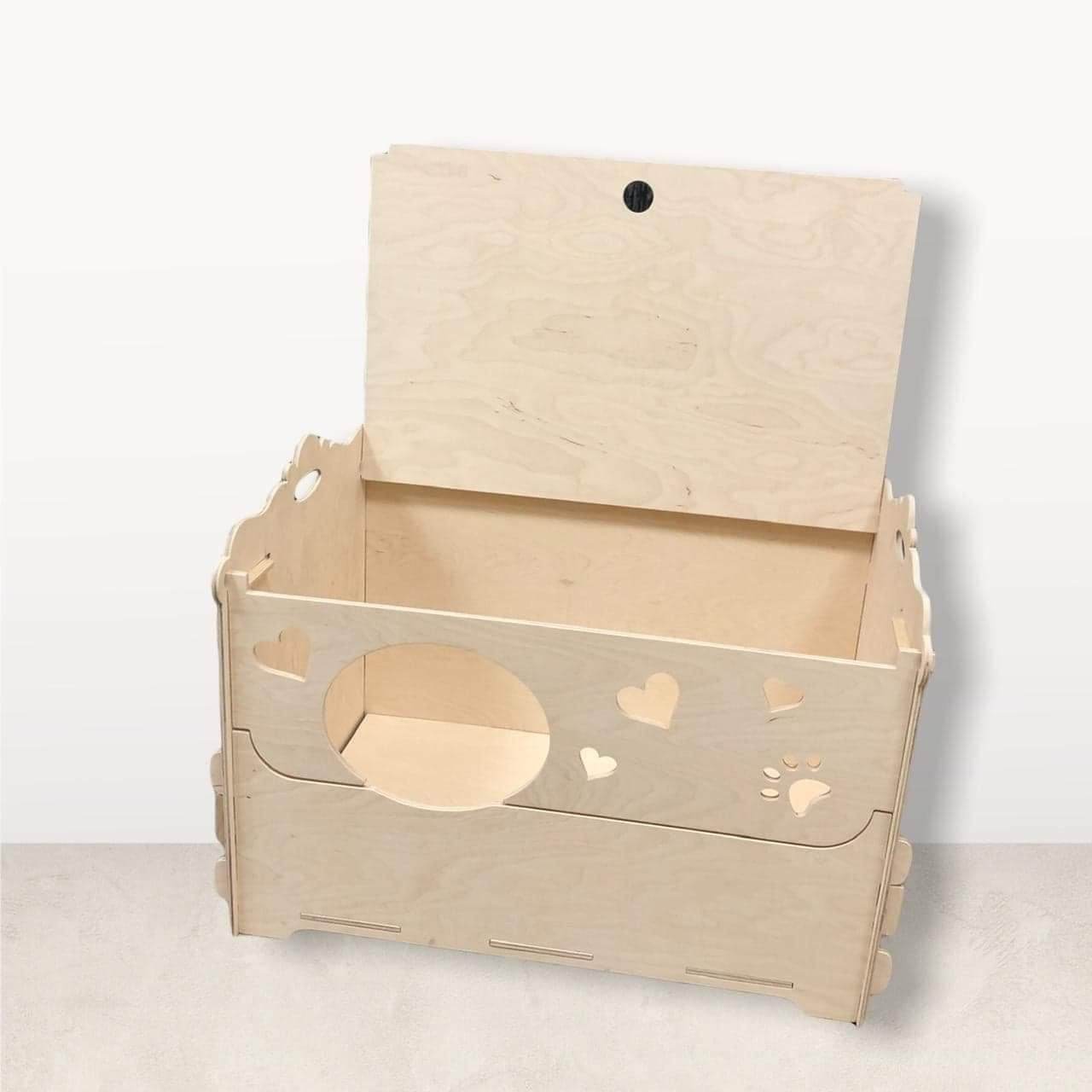 Cat Birthing House "Bruna"