18" Scratching Pole "Alvise I"
18" Vertical scratching pole attachment for the two-tier modular set with lounger on top. Compact design that is ideal for keeping your cats off the furniture and their nails groomed. Provides a finished look to our modules.
Cannot be used as a standalone item, must be paired with our modular houses.
vertical scratching post with two attachments to be used with one-story lounger modules.

Material: We use only high-quality sanded plywood in the creation of our projects. The finish of the product can be: stained, painted, or unfinished. Different color choices available. They are durable and safe for humans and pets.
Maintenance: Use a furniture cleaner or dish soap with warm water on a rag to remove dirt or debris from the product. Mattresses are machine washable on a cold setting and low tumble dry.

Quantity: 1
Dimensions: Height (18")
Weight:

Production time:

Varies depending on order size
Standard size orders average 4-5 business days after order confirmation

Delivery:

We ship our orders quickly after production
Actual shipping time depends on product size, weight, location, and carrier
View full details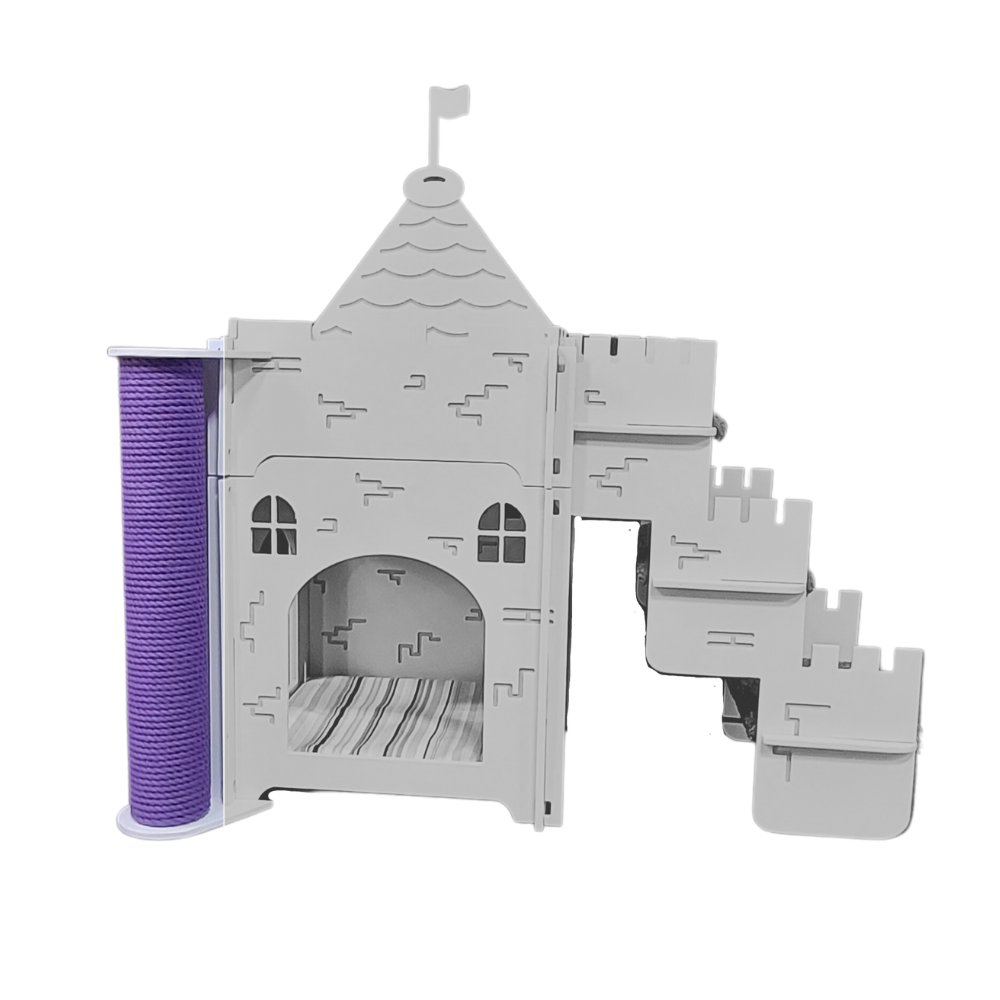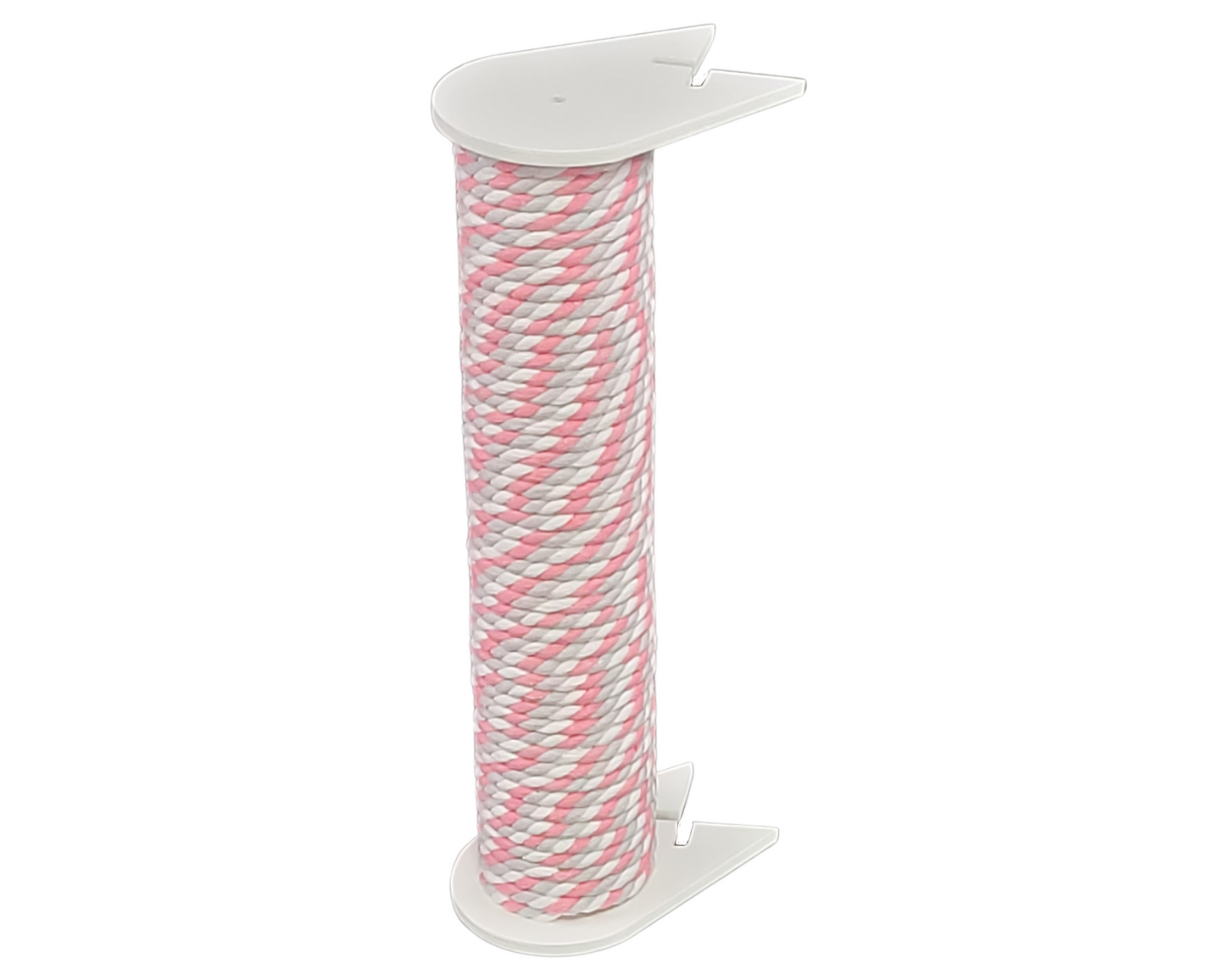 18" Scratching Pole "Alvise I"